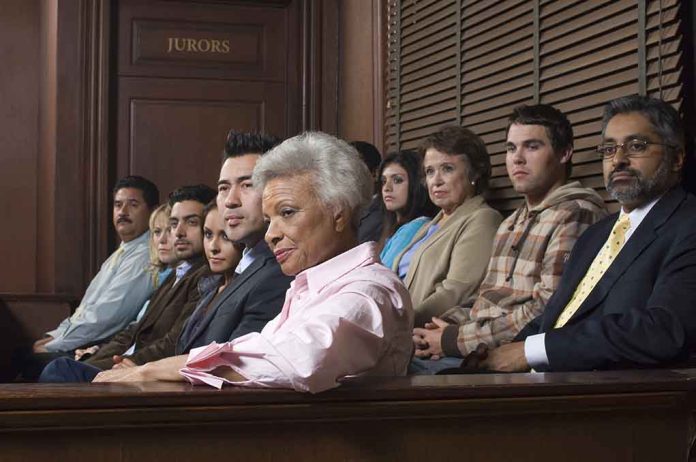 Discrimination Case VICTORY – The Jury Has Decided!
(USNewsBreak.com) – A former employee of Southwest Airlines recently won a discrimination case against the airline and the Transport Workers Union (TWU) of America Local 556. The worker will receive over $5 million after a jury found in her favor that the airline and union were biased against her due to her religious beliefs. The jury returned its verdict on July 14.
Ex-Southwest Flight Attendant Wins $5.1 Million in Religious Bias Row Against Airline & Her Own Union https://t.co/BqN7UD8rnN pic.twitter.com/rUt3KaGTv6

— Scott Malouf, Social Media Attorney (@ScottMalouf) July 18, 2022
Charlene Carter lost her job at Southwest Airlines after an incident between her and Audrey Stone, the union's president. Carter reportedly made Facebook posts that the company deemed offensive and sent messages to Stone regarding the TWU's attendance at the 2017 Women's March. According to AP News, Carter had harsh words for Stone and even allegedly sent footage of aborted fetuses.
The former airline worker claimed her firing was due to discrimination, and she has protection under Title VII of the 1964 Civil Rights Act. She also said there was a lack of representation from the union. In addition, Carter noted she had job protection under the Railway Labor Act.
Southwest maintained Carter had acted in a harassing manner when sending messages to Stone. The company said the content violated policy and gave the airline the right to let her go.
The jury found Southwest and TWU Local 556 didn't appropriately accommodate Carter's religious beliefs, and her firing was a result of discrimination. They also decided the union failed to provide the plaintiff fair representation and participated in retaliation against her.
The former worker is expected to receive payments from the airline and the union for her trouble and the loss of benefits. However, AP News reports that the airline said it would appeal the verdict, claiming it has a long history of supporting its workers' rights.
Do you think the jury made the right decision in this case?
Copyright 2022, USNewsBreak.com