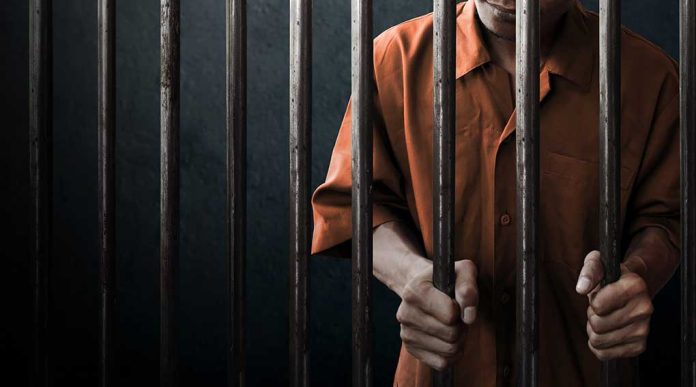 Disgusting CHILD Discovery – Former Officer Charged!
(USNewsBreak.com) – Parents often feel uneasy knowing that a person who once held authority over their children faces criminal charges. But it's even worse when the crimes include those against children. The US Department of Justice (DOJ) announced the indictment of Jonathan Eric Hancock, a former member of law enforcement who worked as a school resource officer, on charges of producing and possessing child pornography.
Former Georgia School Resource Officer Indicted for Allegedly Producing Child Pornographyhttps://t.co/8XKhKabq2y

— Law & Crime (@lawcrimenews) May 12, 2022
In the May 10 release, the DOJ stated that Hancock allegedly tricked a child into performing sex acts on video or in photographs. Authorities also allege he had in his possession sexually explicit material depicting a child under the age of 12.
Hancock was an employee of the Valdosta Police Department in Georgia and worked at JL Lomax Elementary School from June 2015 to August 2019. He also worked for the Police Department in Homerville from December 2020 to March 2021.
The Lowndes County Sheriff's Office is investigating the case. They implore parents of children who may have been around Hancock to contact them. The department told WCTV that a child reported Hancock had touched and taken sexual pictures of her. Authorities began an investigation, which led to the accused's arrest and indictment. Hancock remains incarcerated due to an order from US Magistrate Judge Thomas Q. Langstaff.
Copyright 2022, USNewsBreak.com