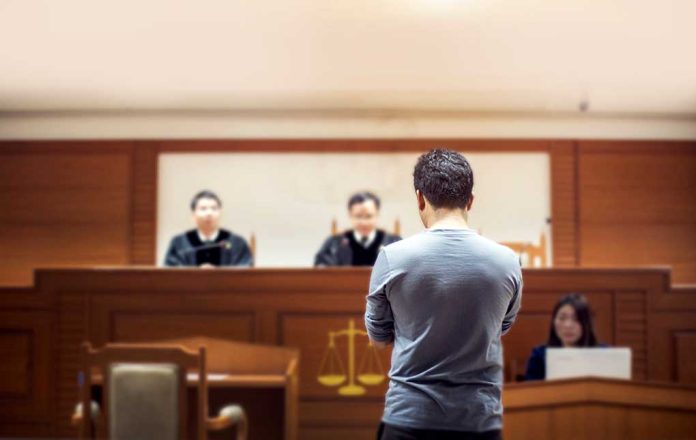 (USNewsBreak.com) – Unrequited love can be devastating, but most people can move past it eventually. Then, there are people who hold onto the heartache and let it turn them into monsters, which is precisely what happened to a former Mount Holyoke College professor.
Rie Hachiyanagi was a teacher in South Hadley, MA, who fell in love with a colleague, Lauret Savoy. When Savoy failed to return the feelings, Hachiyanagi showed up at her home acting as a friend then overtook her and tortured her for four hours. The assault occurred on December 23, 2019. On October 20, 2021, Judge Francis Flannery of the Franklin County Superior Court sentenced the former professor to 10 to 12 years in prison.
Ex-Massachusetts professor gets 10-12 years for Christmas Eve torture attack on colleague over unrequited love https://t.co/7NPGA2Uyhc

— 360MediaX (@360mediaX) October 21, 2021
Flannery struggled to understand how someone could commit such horrendous acts against a friend. It took the judge several days to come to a final decision on the ruling.
Savoy escaped only after convincing Hachiyanagi to stop and call for help. During the attack, she suffered stab wounds and multiple broken bones in her face. She has lasting physical and mental damage from the incident.
The court found Hachiyanagi guilty of multiple counts of armed assault with the intent to murder a person over 60 and assault and battery with a dangerous weapon on a person over 60. While the accused received up to 36 years for the first charges and 27 years for the second charges, the judge ruled them to run simultaneously and gave her a credit of 20 months for the time she already served behind bars. After her release, she will serve three years of probation with an ankle monitor.
Copyright 2021, USNewsBreak.com