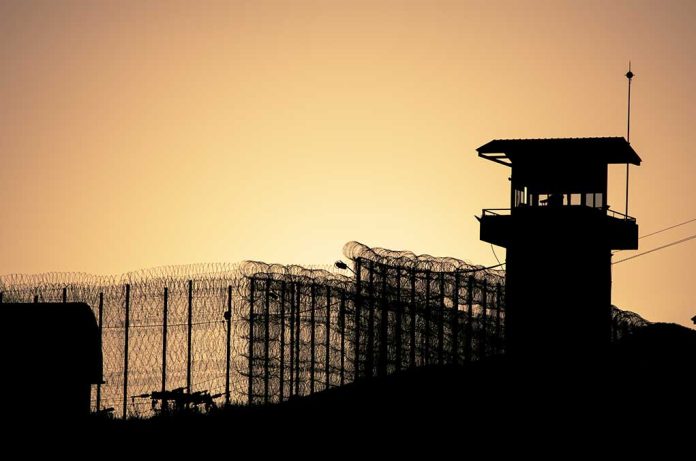 Former Coach Will Spend Life in Prison Following Abuse Conviction
(USNewsBreak.com) – Sports coaches, just like teachers, have a special duty to protect children. When one of these trusted individuals misuses their power to harm the vulnerable ones they are supposed to watch over, their crimes are especially heinous. Jesus Anthony Magana is one of those people. The former soccer coach just received a sentence of 155 years to life for molesting a child for seven years.
'The Sentence Reflects the Depravity of His Conduct': Ex-California Soccer Coach Gets Nearly Two Centuries in Prison for Years-Long Child Sexual Abusehttps://t.co/XzfT3j2oN8

— Law & Crime (@lawcrimenews) October 20, 2022
The Ventura County Sheriff's Office arrested Magana in April 2020, according to the Ventura County Star. The man had been a coach for the American Youth Soccer Organization from 2013 to 2019. He claimed innocence when facing multiple charges for the ongoing sexual abuse of a child. But on September 7, a jury convicted him of 16 charges — all involving the abuse of one victim.
His charges also reportedly included 25 aggravating factors for using his position of trust and power to take advantage of the child and the extent of the sexual abuse.
At the October 19 sentencing, Ventura County Superior Court Judge Derek D. Malan added another 20 years to the jail time. He awarded the victim and two other alleged victims who testified 10-year protection orders. The judge stated Magana cannot contact the victim in any manner and must make restitution payments to the child's family.
Do you think Magana's punishment is fair given the severity of his crimes?
Copyright 2022, USNewsBreak.com