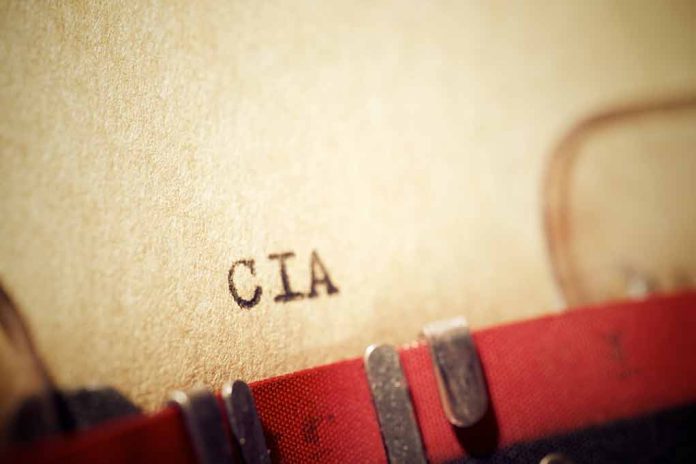 (USNewsBreak.com) – Top United States intelligence agencies hold the officials who work for them to very high standards. They must meet specific criteria before qualifying, including passing a criminal check and having good credit. All of their relationships come under scrutiny to minimize the risk of compromise. However, one ex-CIA officer seems to have missed the memo, and now he's facing a wealth of serious crimes.
On Tuesday, November 7, the Department of Justice's (DOJ) Office of Public Affairs announced that 47-year-old Brian Jeffrey Raymond pleaded guilty "to drugging and… abusing numerous women in multiple countries." By doing so, the prosecution is dropping several charges against him. However, Raymond will still face between 24 and 30 years in prison and remain on supervised release for the rest of his life. Courts have scheduled his sentencing hearings on September 18 and 19, 2024.
Ex-CIA officer accused of drugging, sexually abusing dozens of women pleads guilty to federal charges https://t.co/b6YDHoZdIN

— USA TODAY (@USATODAY) November 8, 2023
Authorities initially began investigating Raymond in May 2020. Mexican authorities arrested him for allegedly drugging and raping a woman while on assignment in the country. From there, the State Department and FBI recovered approximately 400 photos and videos of him touching unconscious women without apparent consent, and Raymond's browser search history included terms such as "passed out girl" and videos he had watched on YouTube of the subject matter. He also attempted to delete the material upon learning he was under investigation.
In all, authorities determined the ex-CIA officer had assaulted 28 women between 2006 and 2020 while he was on various assignments in the US and other nations. He photographed or videoed them in various states of undress. The DOJ worked in conjunction with Mexico's government, including the Fiscalía General de Justicia de la Ciudad de México and the Fiscalía General de la República, to bring Raymond to justice.
The CIA, facing multiple accusations of being "antiquated" in its handling of sexual assault or harassment charges within its own ranks, has also since taken steps to streamline complaints of assault within the agency.
Copyright 2023, USNewsBreak.com