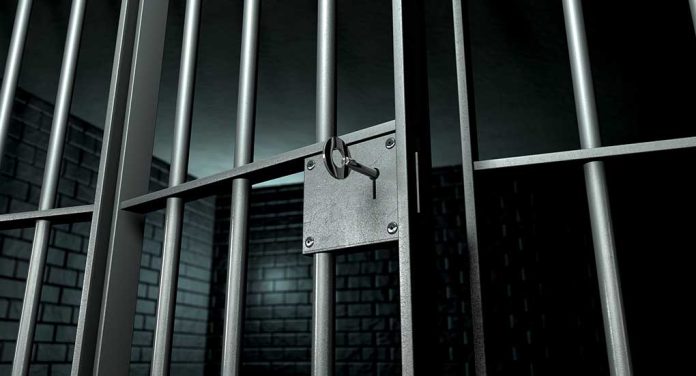 (USNewsBreak.com) – The Manhattan District Attorney's Office began investigating the Trump Organization in 2019. After three years and a guilty plea by the then-chief financial officer, Allen Weisselberg, the case went to trial with the Trump Organization as the defendant. A court recently sentenced Weisselberg, a key witness for the prosecution, to jail.
On Tuesday, January 9, Weisselberg received his punishment for 15 counts of tax evasion. The former executive will serve 5 months in prison, which he'll spend at Rikers Island in infirmary care. This sentence was agreed upon in advance in a plea deal for the former CFO's testimony. He was taken straight to jail from court.
Allen Weisselberg, the longtime finance chief of former President Donald Trump's company, was sentenced Tuesday to five months in jail for his part in a long-running tax fraud scheme. https://t.co/Vhd54QTSQw

— U.S. News & World Report (@usnews) January 10, 2023
Weisselberg had a long-standing history with the Trump Organization, having worked for the company since the 1980s. Prior to that, Trump's father, Fred Trump, had employed him. During his tenure with the Trump Organization, he routinely dodged taxes by reducing his payroll and hiding assets such as luxury cars and a city apartment. According to the Associated Press, Weisselberg testified that he collaborated with a subordinate to reduce his payroll, therefore reducing his personal income taxes.
As part of the plea deal, Weisselberg was mandated to pay $2 million in back taxes, penalties and fees. The prosecution says he has done so. If he behaves behind bars, the former CFO could be released in just under three months. He will then be on probation for five years.
In December, Trump Organization was convicted of tax fraud in the scheme because of Weisselberg's elevated role as a "high managerial" agent, AP News reported. The fudged payroll records also contributed to the company's benefit because it paid out less than the CFO's salary and didn't pay him for the perks. A court sentencing is scheduled for January 13, and the company faces a fine of up to $1.6 million. The defense plans to appeal the conviction.
Copyright 2023, USNewsBreak.com