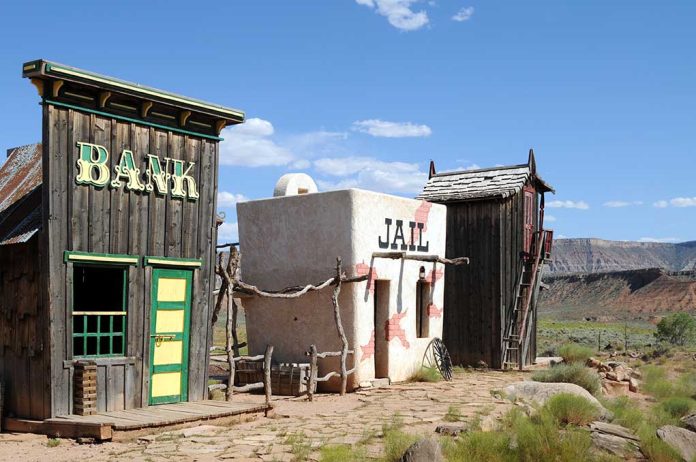 (USNewsBreak.com) – On October 21, 2021, Alec Baldwin was on set filming the movie "Rush" when things went horribly wrong. He aimed the prop gun he was using and pulled the trigger, fatally wounding cinematographer Halyna Hutchins and injuring director Joel Souza. In the aftermath, law enforcement carried out a number of investigations into exactly what happened, and now, Baldwin has been formally charged with criminal offenses.
On Tuesday, January 31, 2023, prosecutors in Santa Fe, New Mexico, alleged Baldwin had not received sufficient training in handling the weapon on set. He's now facing two charges of involuntary manslaughter in Hutchins' death. CNBC reported that the district attorney noted that Baldwin had been "distracted and consistently talking on his cell phone," when he was supposed to be paying attention during training in a statement of probable cause document filed with the charging paperwork.
Prosecutors officially charged Alec Baldwin in the 'Rust' shooting, saying he was distracted and talking on his phone during gun safety training https://t.co/PqTWHCGEvE

— CNBC (@CNBC) January 31, 2023
The filing further stated that the responsibility for ensuring the cast and crew adhered to safety protocol on set fell on Baldwin's shoulders as the film's producer. Likewise, he bore the blame for the hiring of the production's armorer, Hannah Gutierrez-Reed, who has been deemed unqualified for that position.
Gutierrez-Reed has also been charged with the same two counts as Baldwin, as prosecutors allege she knew Baldwin needed more training and failed to provide it. Her attorneys say the prosecution has the facts wrong. They claim that the armorer try to implement more training, but those efforts were brushed aside.
The manslaughter charges are felonies but carry different penalties. One carries a term of 18 months in prison, while the other imposes up to 5 years. The prosecution is using a standard known as "charged under the alternative." This means the jury will make the decision as to which count applies.
The other person who handled the gun prior to Hutchins' death, assistant director David Halls, has signed a plea deal, resulting in him serving probation for six months.
Copyright 2023, USNewsBreak.com