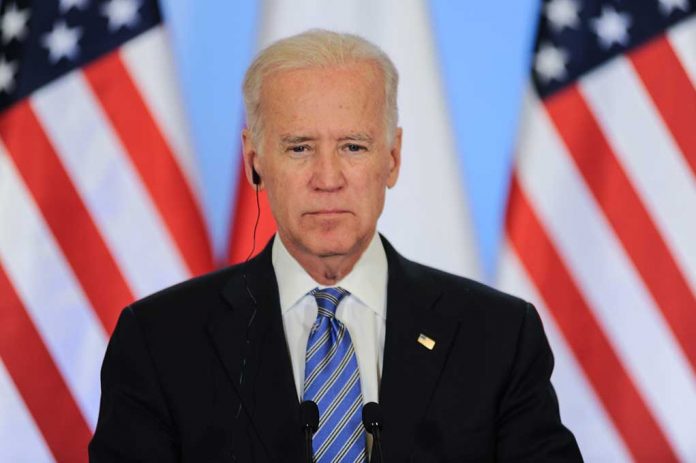 (USNewsBreak.com) – On September 15, the US announced an alliance with the UK and Australia aimed at helping the latter build its nuclear submarine fleet. Leaders sought to increase competency in an attempt to fight increasing aggressions from China over shared waterways. However, this scenario had unintended consequences for diplomatic relations with France.
The Republic responded to the new agreement by snubbing President Joe Biden and canceling a planned gala for the 240th Anniversary of the Battle of the Capes.
While the Biden administration's decision to share nuclear submarine tech with Australia to counter China prompted backlash from Beijing, France also felt snubbed by the secretly negotiated deal, calling it "something President Trump would have done."https://t.co/pm4KPYHz4d

— Security Assistance Monitor (@SAMonitorOrg) September 17, 2021
French officials say they feel America undercut them on a previous agreement they made to build submarines for Australia in 2016. They accuse US leaders of essentially deleting them from the deal entirely, giving them just a few hours notice to make other plans.
According to a report from The Associated Press, France stands to lose almost $100 billion from the deal they made with Australia five years ago.
Officials also compared President Joe Biden to his predecessor, Donald Trump, suggesting he, too, would make clandestine agreements at the last minute with little regard for how they affect foreign nations. French Minister Jean-Yves Le Drian also accused the US of betraying an ally.
Copyright 2021, USNewsBreak.com