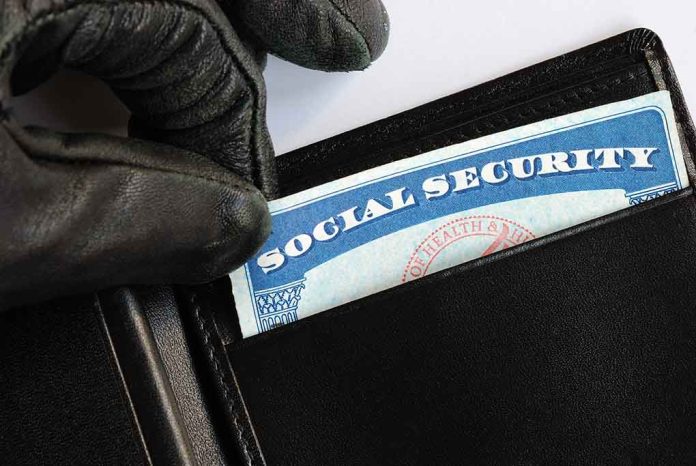 (USNewsBreak.com) – Identity theft is widespread in the United States. Most criminals use stolen identities for monetary gain or access to services they can't otherwise access, such as utilities or credit cards. Yet, one flight attendant whose case recently came to light allegedly committed this crime for a very different reason.
Ricardo Cesar Guedes entered the US in 1998 under the name William Ericson Ladd. The real Ladd died in a car accident in 1979 when he was just four years old. Guedes used the boy's identity to access a passport, which he was able to renew a total of six times. Law enforcement officers took him into custody in September at the George Bush Intercontinental Airport.
Feds say flight attendant posed as dead Atlanta boy for decades https://t.co/TQdz92x1x2 pic.twitter.com/NNkj43x7vY

— New York Post (@nypost) January 5, 2022
Guedes, who is originally from Sao Paulo, Brazil, used the identity to secure his way into the US, marry, and work at United Airlines. It wasn't until federal investigators compared his fingerprints to those he submitted under his real name in the 1990s that they discovered the fraud.
United Airlines said that Guedes did work for them but was no longer an employee. A spokesperson confirmed the company followed all federal guidelines for verifying new hires.
While he had no previous criminal record, Guedes now faces multiple charges, including making false statements when applying for a passport and aggravated identity theft. He will stay in custody until his trial.
Copyright 2022, USNewsBreak.com