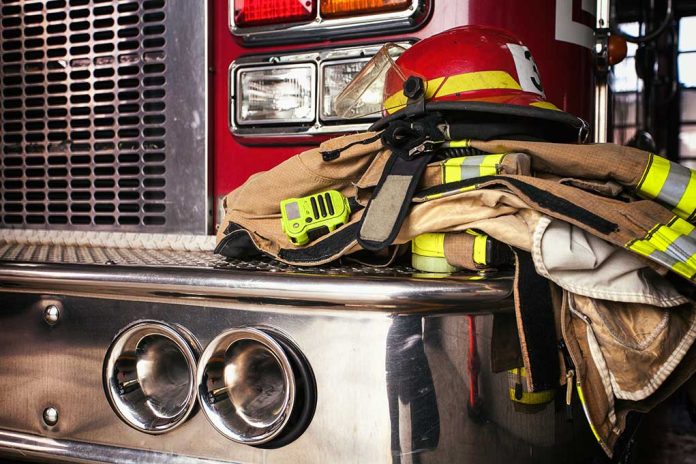 Volunteer Firefighter Dies Shortly After Responding to Fire
(USNewsBreak.com) – Captain Charles Krampota bravely reported to a burning mobile home on the morning of September 23 in Alvin, Texas. Unfortunately, after returning to his house, the volunteer firefighter unexpectedly died. The local fire department reported the death on Facebook as occurring in the line of duty.
"Charlie was an outstanding firefighter, and friend to so many," Chief Rex Klesel said in a statement. https://t.co/Fktaxb8FCG

— FOX26Houston (@FOX26Houston) September 25, 2022
Krampota's cause of death remains unknown, but the state and Brazoria County Fire Marshal's Offices are conducting investigations into the situation, Fox News reported. KPRC 2 spoke with fellow firefighter and spokesman Scott Salter about the situation. He listed a variety of positions Krampota held within the department, lamenting about how reliable his peer was. Salter didn't offer any further details on how the man died.
Krampota was at a call earlier in the day, where flames engulfed a structure. Nobody was in the residence, and the fire department was able to successfully extinguish the blaze. Medics checked out the volunteer on the scene and released him to go home. His son reported seeing him when he returned to their house but found him dead later that afternoon.
The Alvin Volunteer Fire Department said Krampota served over 20 years with the agency. The local hero also worked in maintenance for over 30 years at the Alvin Independent school district.
Copyright 2022, USNewsBreak.com