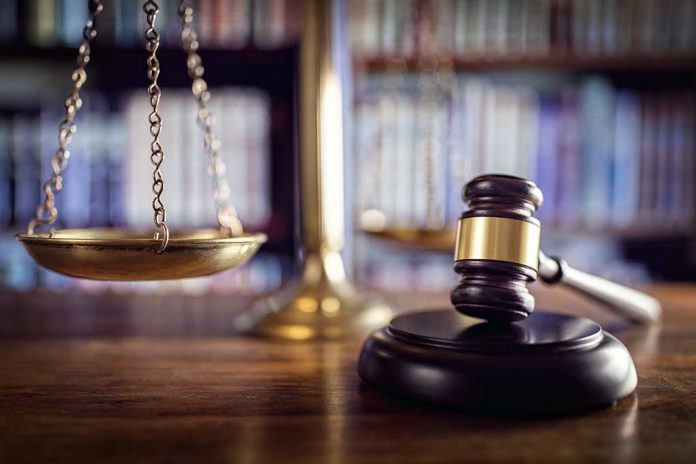 (USNewsBreak.com) – In the one-year period from September 2019 to September 2020, there were around 87,000 overdose deaths in the U.S. It was an all-time high for the opioid epidemic ravishing our country.
Previous court cases proved that Purdue Pharma was intentionally trying to drive up sales of its drug OxyContin by being deceptive about its addictiveness. The company misused a letter to the editor from The New England Journal of Medicine to significantly downplay the potential side effect of the drug when providing information to doctors.
https://youtu.be/OMfAHMIz_Y8
Now, the attorney general of Massachusetts is suing Publicis Health, the company's public relations firm, for its role in helping to create and continue this horrible epidemic. Accusations include the use of illegal advertisements and training materials. Publicis allegedly used training materials to encourage and arm sales representatives to overcome any objections from doctors about the drug. In addition, it placed marketing materials in patient records.
Is this the crime of the century? Opioid addiction has led to more American deaths than the Vietnam War. It is despicable that companies like Publicis Health have gone this long unpunished for their role in creating the problem, and it's about time they start facing the consequences of their actions.
Copyright 2021, USNewsBreak.com