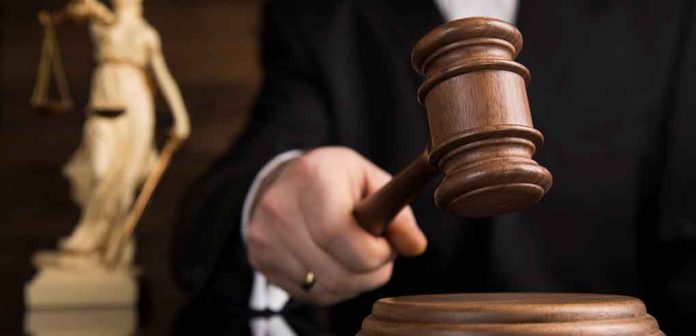 (USNewsBreak.com) – Former President Donald Trump has been battling the federal government for months following the August raid on his Mar-a-Lago home. Two weeks after the FBI seized documents, Trump filed a lawsuit requesting the appointment of a special master, whose job was to review the paperwork to determine whether any fell under executive privilege or attorney-client protections. While the judge initially granted the request, a subsequent order kept the special master from reviewing the documents. Now, the case has been dismissed.
Judge Aileen Cannon of the US District Court in West Palm Beach issued an order on December 12, effectively dismissing Trump's case against the US.
Judge formally dismisses Trump's case over Mar-a-Lago search after special master review ends https://t.co/GHZMCnFoCU

— wsn sportnews (@SportnewsWsn) December 12, 2022
The assignment of a special master had been controversial from the beginning. In early December, judges on the US Court of Appeals for the 11th Circuit issued a ruling saying Cannon had no jurisdiction to appoint one. Trump had a week to appeal following the decision, but he didn't do it. Because the former president didn't act, Cannon had no choice but to dismiss the case. Trump's spokesperson has not responded to a request for comment.
The order paves the way for federal investigators to review the documents they seized more than four months ago.
Copyright 2022, USNewsBreak.com