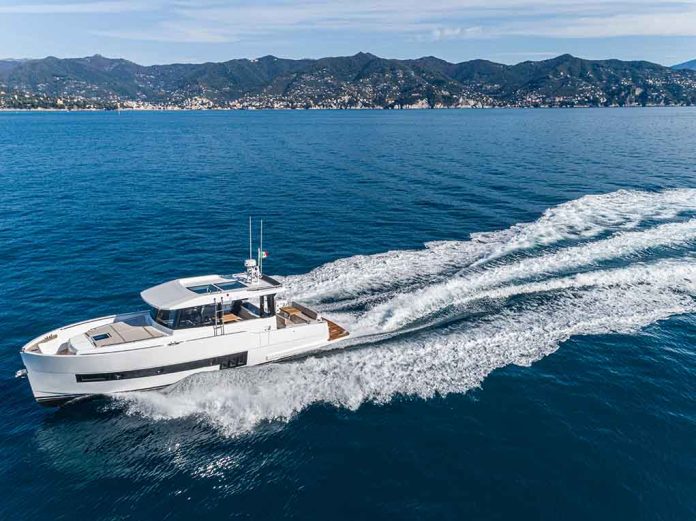 Multiple Federal Agents Shot Approaching Suspected Smuggling Vessel
(USNewsBreak.com) – The Mona Passage is a stretch of water about 100 miles wide that separates the Dominican Republic from Puerto Rico. Rough seas make for good surfing, and the Mona Island preserve is a testament to nature. However, the area also sees its fair share of smuggling from Colombia and Venezuela. During a recent Customs and Border Protection stop, a suspicious crew engaged in a shootout with federal agents, hitting three.
Federal agent killed in shootout with suspected smuggling boat off Puerto Rico https://t.co/5YpgFHAjTQ

— RegionalMediaNews.com (@RMedia_News) November 18, 2022
On November 17, the Antelope Valley Press reported on an internal memo to CBP employees informing them of the death of a Marine Interdiction Agent that morning. The note came from acting CBP Commissioner Troy Miller. The team was part of CBP Air and Marine Operations, a division of only 1,650 people. There was no further word on the other two agents injured. One of the two suspects died in the melee as well.
The FBI will handle the investigation, according to AP News. Investigators know little about the vessel's origins or what it was carrying, but the search for answers is ongoing.
Fox News reported that border agents found a capsized vessel near Puerto Rico the previous day. That boat was reportedly containing about $2 million worth of cocaine, and one person was found dead at the scene.
Copyright 2022, USNewsBreak.com