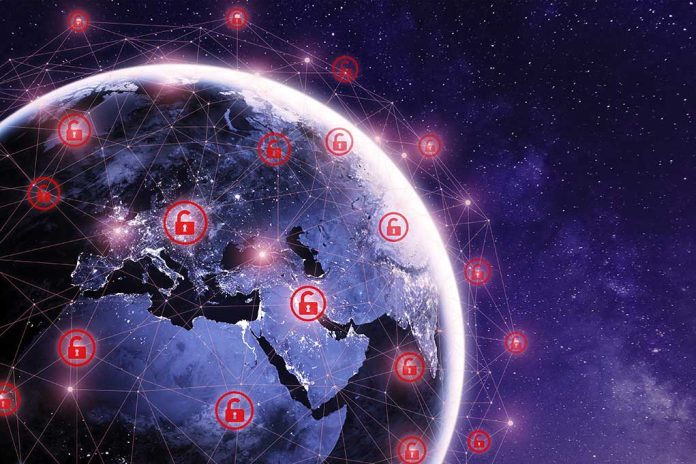 FBI STOPPED A Dangerous Hacker Scheme Before It Even Started
(USNewsBreak.com) – According to the Associated Press (AP), FBI Director Christopher Wray provided details about an alleged Iranian cyberattack at the Boston Cybersecurity Conference at Boston College on June 1. He said in August 2021, agents uncovered a plot for an attack on Boston Children's Hospital from hackers backed by Iran. But he noted agents were able to obtain enough information to block it.
The Thwarted Cyberattack
Wray credited the quick response from agents and hospital authorities for preventing the plan from moving forward. The agency reportedly worked with representatives from the facility for 10 days to address the situation and put up defenses to avoid a potential hack.
Wray called the crime a "despicable" act. He said it could have disrupted critical services at the hospital, pointing to a hacking incident in 2014 that caused multiple days of interruption and cost tens of thousands of dollars.
The director explained the facility had worked closely with the FBI to fend off potential attacks ever since the incident, which helped in this situation to provide a fast response. He noted that the collaboration between his agents and the hospital allowed for the quick dispersion of information that the facility needed to stop the breach.
Other Threats
Wray didn't talk about what motivated the attack, but he did speak about how common it is for Iran and other hostile countries to hire hackers to commit these kinds of crimes. He noted the FBI is focusing on combating potential threats from Russia due to Russian President Vladimir Putin's opposition to the US backing Ukraine in the current conflict.
China has also allegedly been an issue, but has focused more on trying to steal corporate data and personal information on American citizens as a political plot to get ahead in the global economy.
Protecting the Country
A cyberattack on a hospital or another entity can shut down operations. When lives depend on these facilities, there's an even greater need to ensure they have the proper protection. Wray stressed the importance of companies working with the FBI to combat these criminals and protect against attacks. He explained working together provides the strongest defense.
FBI Boston Division Special Agent-in-Charge, Joseph Bonavolonta, also spoke at the conference, highlighting how these types of attacks are ongoing and that they've increased over the last year.
Do you think the US could be doing more to help address the threat of cyberattacks in 2022 and onward?
Copyright 2022, USNewsBreak.com