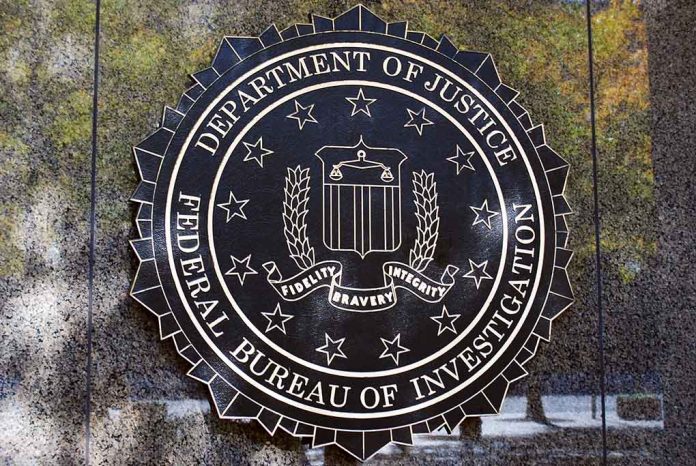 (USNewsBreak.com) – Last week, the news broke of a massive leak of intelligence documents about the Ukrainian war, the possibility of Russia using nuclear weapons, and other sensitive issues that center on American national security. In the aftermath, the Pentagon reportedly scrambled to do damage control, although the documents themselves have not been authenticated. While there are still a lot of unknowns, the FBI is conducting a criminal probe into the matter.
The Scale of the Leak
The size of the leak is currently unclear. On April 12, the Associated Press reported it viewed about 50 of the documents, with some estimates placing the total number of leaked files in the hundreds.
The Pentagon confirmed the leak poses a "very serious risk to national security." Department of Defense (DOD) officials are conducting an internal investigation into the matter, with Deputy Under Secretary of Defense for Intelligence and Security Milancy Harris leading the charge. Recent reports indicate that as many as 1,000 people may have had access to the classified information, a number that they're drastically trying to reduce due to the leak.
According to Fox News, the information may not have come from the Pentagon. Instead, it appears to some officials that the documents have the earmarks of files created by the National Security Agency and the Central Intelligence Agency.
Where Did They Come From?
The Associated Press reported that Defense Secretary Lloyd Austin wasn't exactly clear on where the classified information first appeared. He said, "They were somewhere on the web … we simply don't know." Multiple news outlets have pointed to Discord, a social media platform where gamers hang out, as the likely source. One member of an unnamed forum spoke with the AP and said a user identified as "Lucca" originally shared the documents in a chat, which then went viral and gained media attention.
Criminal Investigation
Running in tandem with the Pentagon's probe, the FBI is investigating the alleged criminal element of the leak. Authorities indicated they believed it would come to a head quickly because of the number of people with access and the fact that the documents could only be printed from specific machines.
On April 13, U.S. Attorney General Merrick Garland revealed that FBI agents arrested a man from the Air National Guard in connection to the leak. According to his statement, the suspect is a 21-year-old man named Jack Douglas Teixeira from Massachusetts. Garland confirmed that the arrest went smoothly and that Teixeira would appear in a state U.S. district court. No other details were provided in the short statement.
Copyright 2023, USNewsBreak.com