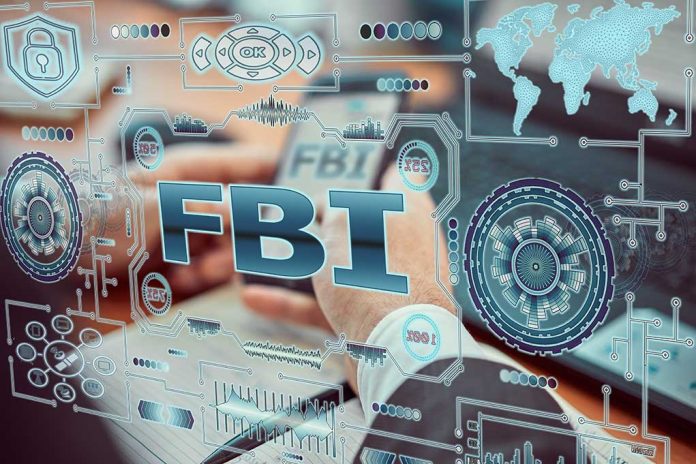 (USNewsBreak.com) – The technological boom increased criminals' abilities to expand their reach. Armed with nothing more than a computer and a bit of capability, they can access accounts and businesses worldwide, stealing data and then demanding ransoms for access or info. Many criminals band together to create cybercrime gangs. The FBI recently helped German authorities break up one such ring.
On Monday, March 6, Duesseldorf police said that with the help of the FBI and other international partners, they were able to target and disrupt a ransomware gang with alleged ties to the Russia-based Evil Corp. They identified 11 people associated with the gang and carried out raids in both Germany and Ukraine on February 28.
German police said Monday that they have disrupted an international cybercrime gang which has been blackmailing large companies and institutions for years, raking in millions of euros. https://t.co/vT2bWiSPm6

— NEWSMAX (@NEWSMAX) March 6, 2023
While authorities did take some suspects into custody, they are still looking for three major players: Igor Garshin (31), Irina Zemlyanikina (36), and Igor Turashev, who is also wanted by the United States.
Ransomware is a growing problem. According to statistics, in 2021, there were more than 600 million attacks of this nature worldwide. How it works is: hackers go in, steal sensitive data, and then scramble the systems. The only way to restore access is to use an encryption key — which only the bad actors have. The victim has to pay to get the key, but even then, there's no guarantee they will get all of their data back.
AP News reported that in the case of Evil Corp, North Rhine-Westphalia State Police Cybercrime Department head, Dirk Kunze, said there have been at least 601 victims globally. The gang has received tens of millions of dollars in ransom. Between 2019 and 2021, at least $42.5 million of that came from the United States.
It's not just finances that suffer, either. Sometimes, the crimes lead to life-or-death complications. In 2020, when hackers infected Duesseldorf University Hospital systems with DoppelPaymer, staff couldn't access their records. As a result, they had to transfer a woman to another city, and she ended up dying.
Copyright 2023, USNewsBreak.com