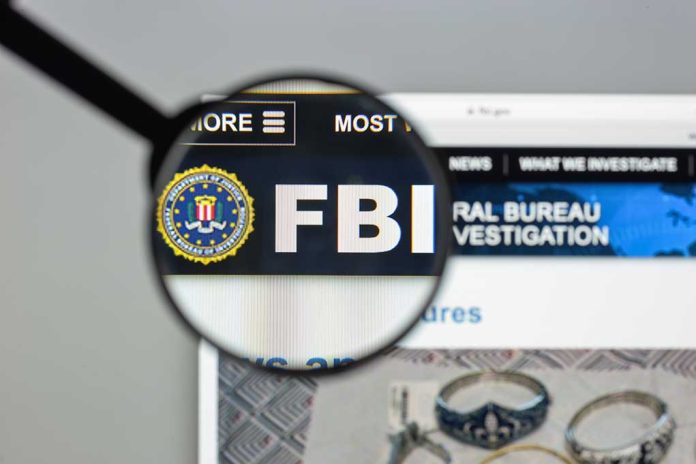 Feds EXPOSE Drug Scheme Involving Millions
(USNewsBreak.com) – FBI agents arrested Sam Nang Bou on September 1 for his alleged part in a drug trafficking scheme. The 40-year-old Canadian man, who stands accused of moving drugs from California to Canada, faces distribution charges in federal court. The mandatory punishment is at least 10 years in prison, but if the Edmonton native is convicted, he could receive a life sentence for the crimes.
Canadian man charged in big rig drug trafficking scheme worth millions https://t.co/rxwjbjjEJc

— Fox News (@FoxNews) September 8, 2022
Bou appeared in federal court on September 2 for a bond hearing, where the judge denied him bail. The suspect will return for arraignment on September 22, when he will hear the formal charges against him and enter a plea.
Authorities alleged Bou oversaw eight deliveries using semis to haul drugs from California to Canada over the past year. They said he personally delivered packages containing the narcotics to shippers. Officials uncovered his actions by tracking the suspect to two Alhambra stash houses. He allegedly packed the substances into duffle bags and containers that would go into the passenger areas of the large trucks.
Agents were able to seize a total of 1,008 pounds of methamphetamine and 333 kilograms of cocaine in the sting operation. They estimated the drugs were worth about $9.8 million in the United States but projected the scheme netted much more as the product reached Canada.
Copyright 2022, USNewsBreak.com