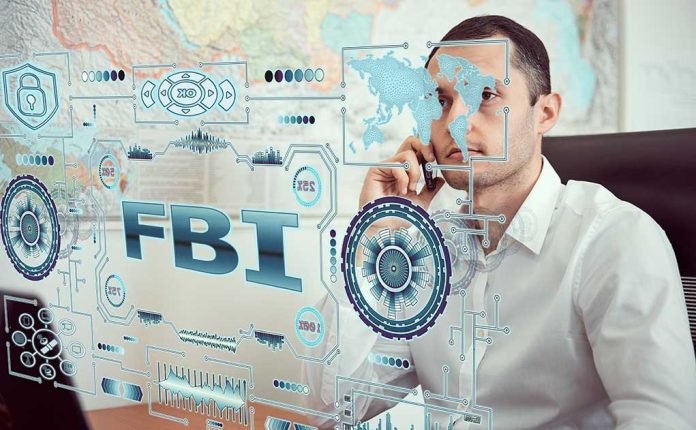 (USNewsBreak.com) – On October 25, the FBI announced Brian Jeffrey Raymond was a former employee of the Central Intelligence Agency. The 45-year-old could spend the rest of his life in prison for sexual abuse and transportation of obscene materials after admitting his guilt in assaulting two women and recording the attacks on film.
The FBI didn't state exactly how long Raymond was with the CIA, simply saying it was many years. Officials also withheld his position with the agency. They made the revelation during an appeal to other potential victims, asking them to please come forward.
A U.S. Embassy staffer accused of drugging and sexually assaulting at least 24 women over a 14-year period was in fact a longtime CIA employee, the FBI announced Monday, as the bureau urged any possible victims to come forward in the case https://t.co/xY6fD1HTJe

— The Daily Beast (@thedailybeast) October 26, 2021
The Department of Justice arrested Raymond when he was stationed at the US Embassy in Mexico City in 2020. He had worked there since 2018. Some of his crimes took place there, but he reportedly committed the sexual assaults over a 14-year time span while he worked at various locations.
Authorities have been investigating Raymond since May 31, 2020, when they began looking at his electronic devices that held evidence of his attacks. He came under suspicion when a woman started screaming for help from his balcony. Authorities suspect he has at least 24 victims based on the evidence they've collected.
Copyright 2021, USNewsBreak.com