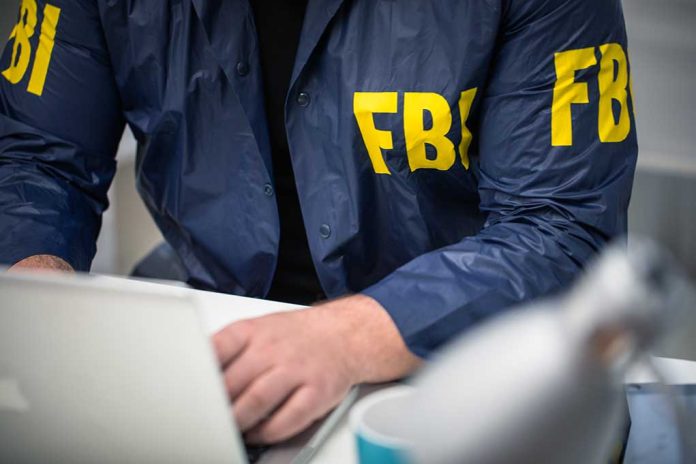 (USNewsBreak.com) – The FBI, being one of the top intelligence agencies in the United States, has access to a variety of surveillance tools. Agents use them to get the information they need to safeguard the country against domestic threats. However, the potential for the misuse of the tools is also a strong possibility, and that's exactly what the bureau has been accused of in recent years.
What Is the Section 702 Database?
The United States has what's called the Section 702 database, which the Foreign Intelligence Surveillance Court (FISC) oversees. Developed following the September 11, 2001, terrorist attacks, it contains an enormous amount of communications data, including telephone calls, texts, and emails. Only the FBI and the National Security Agency (NSA) are permitted to search it, and only with probable cause. It's not a tool to target random people just because — but officials say FBI agents did so anyway.
The Allegations and Searches
A recently unsealed court document filed by the FISC in April 2022 accuses the FBI of improperly accessing the Section 702 database nearly 300,000 times from 2020 through 2021. The searches run by agents tended to follow specific events, such as the Black Lives Matter and the January 6 riots. They also included a probe into congressional donors for a single unnamed candidate.
More than 23,000 inquiries came after the January 6, 2021, riots at Capitol Hill and were run by a single FBI employee. The searches were purportedly carried out "to find evidence of possible foreign influence," yet the Justice Department determined there was no factual basis for the agent to search these individuals in the database. The others were carried out in connection to the death of George Floyd at the hands of Minneapolis police and other congressional campaigns.
The database has long been a source of controversy, with many lawmakers calling out the FBI for its gross abuses of the system. Sen. Ron Wyden (D-OR) is one such congressman who has been speaking out about the "shocking abuses" for years, according to The Washington Post.
FBI Response
The FBI says it has addressed the noncompliance issues and made clear to employees what defines an appropriate search. The bureau is also requiring its agents to put in writing the reason for accessing the database. The court opinion in the matter, issued by the FISC's Judge Rudolph Contreras, is that the "compliance problems with the querying of Section 702 information have proven to be persistent and widespread." While the court "is encouraged" by the FBI's actions, the agency is far from falling in line. The bureau has been ordered to fix the issues. Otherwise, the court will take action on its own.
Copyright 2023, USNewsBreak.com