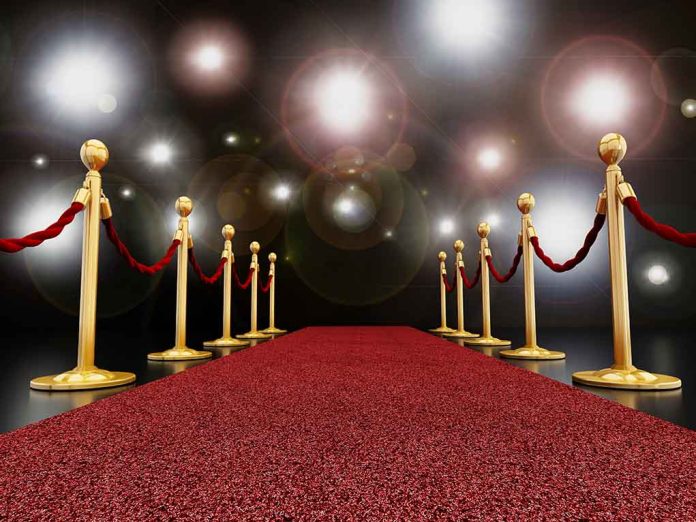 (USNewsBreak.com) – Celebrities are often quite vocal when it comes to politics; a few iconic individuals have even run for and won seats in public office. That list includes Ronald Reagan, the 40th President of the United States, and Arnold Schwartzenegger (R-CA). Rumors suggested that Matthew McConaughey considered making his own run in Texas in the coming years, but the Academy Award-winning actor recently chose to opt out.
The 52-year-old actor posted a video to his Twitter account on November 28 announcing that he would not run for governor of Texas.
Actor Matthew @McConaughey says he will not run for governor of Texas, despite flirting with the idea for several months. pic.twitter.com/VpmX8X9tyJ

— TODAY (@TODAYshow) November 29, 2021
Still, the rumor mill wasn't entirely wrong: McConaughey did spend several months mulling over the idea of stepping onto the political stage.
McConaughey took the consideration to run for office seriously. He studied politics and listened closely to voter comments in an effort to determine whether he was suitable for the job. Yet, he also felt humbled by the support from fans and local voters.
The actor ultimately determined that he would better serve citizens by continuing his work with private organizations and foundations rather than stepping into politics.
A UT Tyler poll that captured results between November 9 and 16 showed McConaughey actually sat ahead of potential opponents, including Governor Greg Abbott (R-TX) and former representative Beto O'Rourke (D-TX). Those numbers suggested the actor could easily beat them in a head-to-head race. However, the evidence also suggested that McConaughey would ultimately lose to Abbott in a three-way challenge.
Copyright 2021, USNewsBreak.com