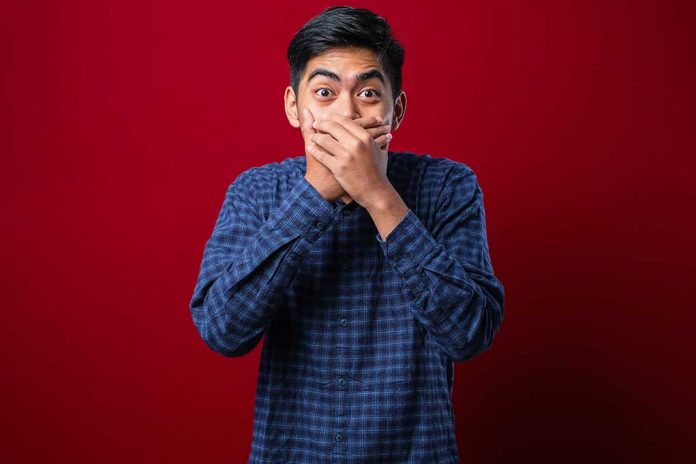 (USNewsBreak.com) – Pets become loved members of the family. That's why it's so devastating when they pass away. People who lose a pet go through the same grief as with the loss of any loved one or family member — and it can take years to overcome that sadness completely. Imagine then, grieving over and accepting the death of your cat only to find out much later that your feline friend is still alive.
That scenario happened to one family in Belfast. Freddy and Sinead O'Cleirigh thought they found their 14-year-old cat, Simba, dead. She had been missing overnight and Freddy found what he thought was her body in the road, victimized by a hit and run.
The O'Cleirighs, including 17-year-old Connell and 5-year-old Stiofan, mourned the loss of the beloved pet and took her to the vet for cremation. They even had a ceremony and bought a headstone for Simba. She was a huge part of the family and they wished to give her a proper goodbye.
It seemed like the end of Simba's story — until she came home.
Family baffled as cat 'comes back from the dead' hours after cremation https://t.co/XV0ewRKDyQ pic.twitter.com/qR9bYOpnJR

— Mirror Weird News (@MirrorWeirdNews) September 9, 2021
While the family experienced great joy at the return of their cat, it did lead to some awkwardness for them. Freddy and Sinead had already talked with their youngest child about death, the rainbow bridge, and the finality of it all. Now, they say the poor youngster thinks pets can suddenly come back from the dead.
The family also had to figure out the identity of the unfortunate, and now cremated, cat. They were able to track down the owner and reunite them with the remains.
Sinead posted the story to social media and it went viral. Now, people all over the world know the crazy tale of Simba's return from the dead.
Copyright 2021, USNewsBreak.com