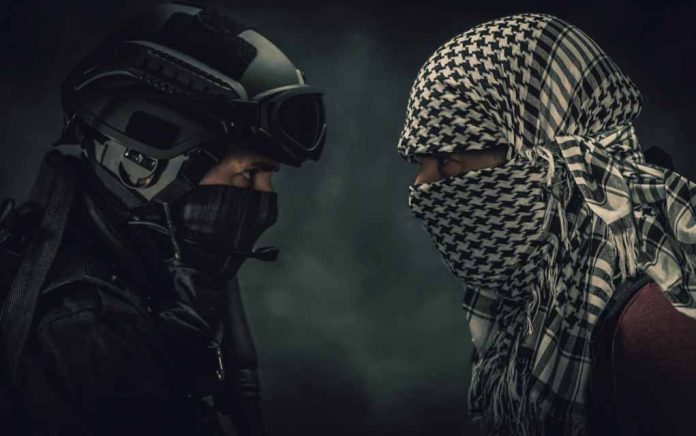 (USNewsBreak.com) – As American troops leave Afghanistan for the first time in the past 20 years, there are rising concerns about what will happen to the people left behind. They now must face the Taliban alone — and the situation doesn't look good.
According to an Associated Press report on July 23, 2021, the Taliban recently demanded the removal of President Ashraf Ghani. Spokesman Suhail Shaheen said the organization refuses to agree to any peace treaty without a government in place that represents all sides.
JUST IN: Taliban says no peace in Afghanistan unless President Ghani is removed: report https://t.co/ZCpyfSDt86 pic.twitter.com/SVD7cY1aU7

— The Hill (@thehill) July 23, 2021
Shaheen called Ghani a "warmonger," claimed there was fraud in his election, and said he used an Islamic holiday speech to threaten the Taliban. He said recent talks with executive government officer Abdullah Abdullah started well, but soon deteriorated due to requests for a cease fire without the offer to remove Ghani.
The representative promised women would have more freedoms with a new government in place. This contradicts harsh restrictions on women the terrorist organization typically insists on. He also claimed the group only takes over areas through negotiation, and not war.
The bottom line, here, is the Taliban is a terrorist organization that nobody can trust. They may make promises, or even promise peace, but there's no way to know if they'll follow through. This leaves the Afghan people in a terrible position, and now, with very little recourse or backup from the world's most powerful country, the US.
Copyright 2021, USNewsBreak.com