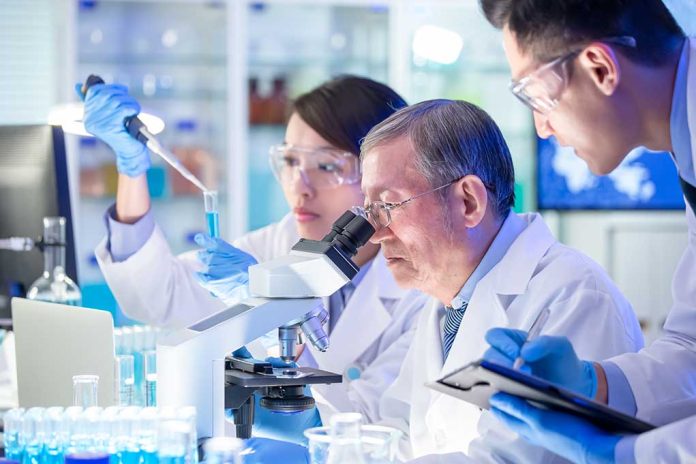 Another VIRUS Reported – Here's What We Know
(USNewsBreak.com) – The shrew, a small, mole-like rodent that lives all over the world, may be responsible for another novel virus in China. Scientists from the Beijing Institute of Microbiology and Epidemiology published a study about the disease. They began tracking cases in 2018, and while they've seen no fatalities, the experts warn other versions of the same type of virus are extremely dangerous to humans.
What we know so far about langya virus, the new zoonotic threat

— via @healthing_ca https://t.co/iszZWOvCs1

— National Post (@nationalpost) August 13, 2022
The Langya virus, or LayV, most likely jumped from wild shrews to humans, but researchers are uncertain what kind of potential the bug has of spreading from person to person. In close contact tracing, scientists found no spread among nine patients with 15 possible others at risk.
Previously, Langya viruses have been trouble for humans in extreme cases, with 75% of those experiencing the worst of the illness losing their lives. This new strain seems to have far milder symptoms. The most common complaint is fever, affecting every patient.
LayV is a Nipah virus, which spreads through respiratory droplets, much like COVID-19. Experts have confirmed only 35 human infections so far. Still, an article published by the National Institute of Health addresses the possibility that Nipah could be next in line to cause a global pandemic.
What do you think? Should we be concerned about this recently discovered Langya virus?
Copyright 2022, USNewsBreak.com