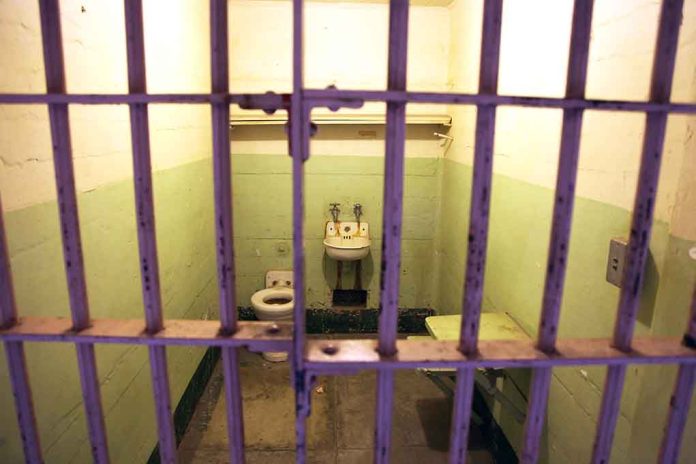 (USNewsBreak.com) – People who work in high-level positions at social media companies have a lot of information at their fingertips. They stay within the bounds of their jobs for the most part, but sometimes, the enticement of money proves to be too great to ignore. That's what happened with former Twitter employee Ahmad Abouammo, who was recently sentenced to 42 months in prison for abusing his position and sharing information with Saudi Arabia.
The Crime
The saga surrounding Abouammo started when he met with a government official in 2014. From there, he accepted bribes from the Kingdom of Saudi Arabia (KSA) totaling approximately $242,000, of which $200,000 was cash. The other $42,000 was gifted in the form of an expensive watch. He concealed the cash by opening a bank account in his father's name in Lebanon, where Abouammo also holds citizenship.
After meeting with the KSA, he began working on their behalf. As a Media Partnerships Manager for the Middle East and North Africa (MENA), he had access to high-level information of users and began spying on behalf of the government, which was seeking data on "dissidents and critics," according to the DOJ press release.
The FBI was hot on his tail, though. When officials interviewed him, Abouammo not only lied but also "falsified a document when questioned about the transactions."
The Arrest
In November 2019, Abouammo was arrested in Seattle, Washington, following an FBI investigation for a host of charges that included acting as an illegal agent of a foreign government. The criminal complaint alleged that he abused his position at Twitter to access and provide sensitive information about specific users to the Saudi government. The charges levied against him could've landed him in prison for decads and resulted in a fine of up to $500,000.
The Sentencing
When he was initially charged, Abouammo faced 11 charges. The jury acquitted him of 5, but he was found guilty of the following:
Wire fraud and honest services fraud
Money laundering
Conspiracy
Acting as a foreign agent without notifying the attorney general
Falsification of records
Following the verdict, Abouammo was sentenced to 42 months in prison. While this is less severe than the possible sentence and less than what prosecutors asked for, Abouammo's legal team had asked for the defendant to be placed on probation. According to Reuters, his attorneys argued that his family had been "struggling to pay for and deal with serious upheavals in his sister's life" during his time working for Twitter.
Abouammo also has to pay restitution of $242,000 — the total sum of the bribes he received — and he will be on three years of supervised release following the completion of his prison sentence.
Copyright 2022, USNewsBreak.com