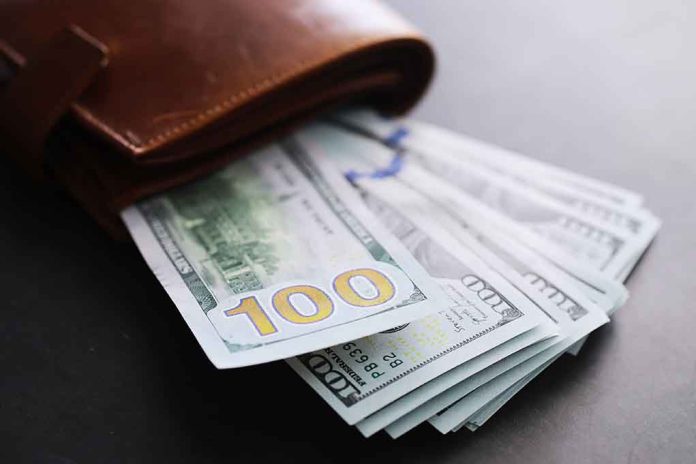 Report Says Former Military Officials Are Turning To Foreign Governments for Jobs
(USNewsBreak.com) – An exposé from The Washington Post alleged retired United States military members are taking jobs with foreign governments. A Freedom of Information Act (FOIA) request provided the outlet with documents and files on these individuals, unveiling a trend in members helping other nations to build their militaries. And they are reportedly receiving payments up to seven figures for their contributions.
More than 500 retired U.S. military personnel — including scores of generals and admirals — have taken lucrative jobs since 2015 working for foreign governments, mostly in countries known for human rights abuses, per a @washingtonpost investigation https://t.co/wg6MLYC3Jv

— John Hudson (@John_Hudson) October 18, 2022
The report said over 500 people who have retired from the US Armed Forces are now working overseas, mainly in North Africa and the Middle East. They often hold consulting positions with defense ministries and departments. According to the report, Saudi Arabia's Defense Ministry has allegedly contracted with at least 15 former US military members, and one individual received an offer from Azerbaijan to make $5,000 daily.
The US Constitution's emoluments clause forbids anyone pension-eligible who's retired from the military with at least 20 years of service to work in such a position. But it offers exceptions for individuals who get Congressional approval, which the records show usually happens. Despite the requirement, there is no punishment for bypassing the permissions process.
The report raises questions about the ethics of the practice, and whether or not people should have a right to know who is working for other governments and in what capacity. According to The Washington Post report, the Post and the Project On Government Oversight had both filed lawsuits in efforts to win information on the matter.
Copyright 2022, USNewsBreak.com