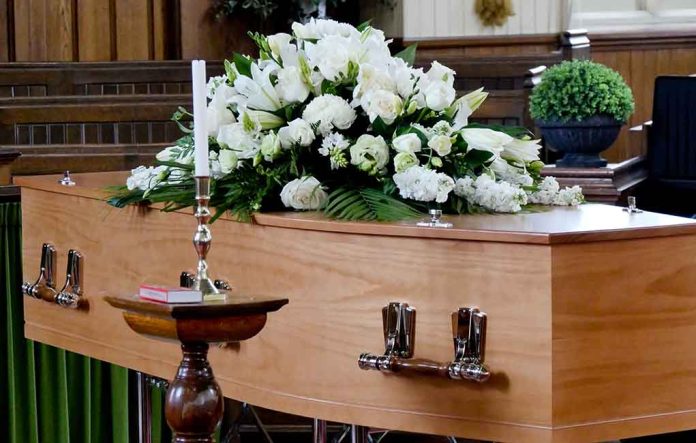 Former New Jersey Leader Dies
(USNewsBreak.com) – Former New Jersey Governor James Florio (D) died on September 25 at the age of 85. Born in Brooklyn, NY, the man had a long history in politics, serving at every level of government. Past lawmakers and governors lamented the loss.
Former New Jersey Gov. James Florio, who championed a plan that substantially raised the state's sales and income taxes leading to his reelection defeat in 1993, died Sunday. https://t.co/zIPUlrjJHG

— The Associated Press (@AP) September 26, 2022
On September 26, current New Jersey Governor Phil Murphy (D) released a statement, saying Florio had cared deeply about the state and fought tirelessly for causes close to his heart. Murphy called the man a friend and sent prayers to his family. Through Executive Order No. 308, the state lawmaker ordered flags in the state to fly at half-staff from September 27 to October 11.
Florio began his esteemed career as a 1967 graduate of Rutgers School of Law. He was a Navy veteran as well, having served in the 1950s. He later served as a reservist until 1975, according to AP News. During the 1970s, he served several years in the state's General Assembly. After leaving that position, he spent 15 years as a Representative for New Jersey.
The former politician then made history as the first Italian American to hold the office of governor from 1990 to 1994. However, Florio lost reelection to Republican Christie Whitman when he introduced an unpopular plan to increase income and sales taxes.
Florio's son, Chris, reportedly said his father passed away due to heart failure. He has a wife as well as three surviving children, and multiple grandchildren and great grandchildren.
Copyright 2022, USNewsBreak.com