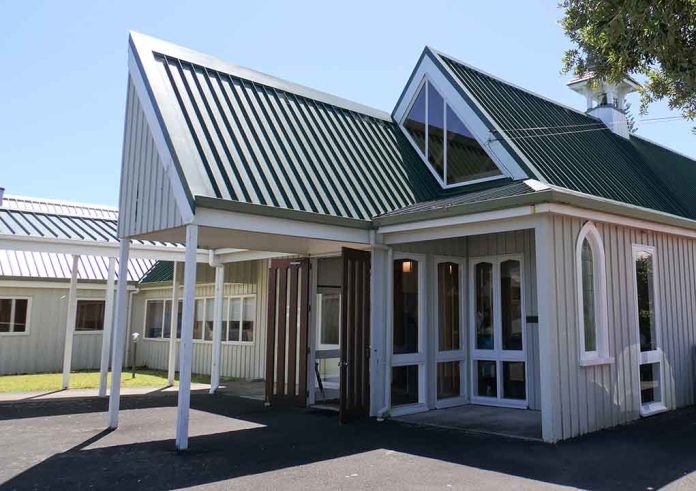 (USNewsBreak.com) – When a loved one dies, it's only natural to trust a funeral home to handle the deceased's body with grace and dignity while they prepare it for burial or cremation. However, there are bad actors in every industry, and this one is no exception. More than 200 families discovered this when a pair of Colorado funeral home owners pleaded guilty to fraud and selling body parts without permission. A judge recently handed down their sentences.
In July 2022, Megan Hess, who owned Sunset Mesa funeral home, along with her mother Shirley Koch, pleaded guilty to defrauding families who entrusted their deceased loved ones in her care. The pair, who also owned a donation services company right next door, apparently donated various body parts — or sometimes entire bodies — for research and surgical purposes without the families' permission. Customers who thought they were getting back their loved ones' ashes were really getting leftover ashes from other bodies.
The scheme came to light after a 2018 Reuters investigation exposed the funeral home and the so-called "body trade." Former workers of Sunset Mesa spoke to reporters and revealed shady practices that went on behind the scenes. This report led to an FBI raid and investigation — and the subsequent grand jury indictment of the pair in 2020.
Saying during the sentencing that it was the "most emotionally draining case [she has] ever experienced on the bench," Judge Christine M. Arguello sentenced Hess to 20 years in prison, the maximum allowable, on January 3.
Funeral home owner who dismembered corpses, sold body parts sentenced to 20 years in prison https://t.co/5tjSmYVfk4

— Fox News (@FoxNews) January 4, 2023
Koch didn't get off easy, either. Judge Arguello sentenced the 69-year-old to 15 years behind bars for her crimes. She had previously agreed to a deal in which she pleaded guilty to aiding and abetting and a single count of mail fraud.
According to the Department of Justice announcement, Leonard Carollo, the FBI Denver acting special agent in charge, said the two were "greedy women" who "betrayed the trust of hundreds of victims and mutilated their loved ones."
The two were ordered to jail immediately.
Copyright 2023, USNewsBreak.com