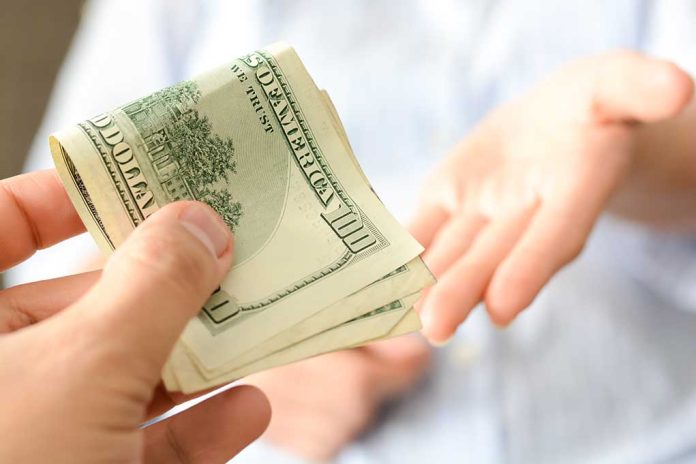 (USNewsBreak.com) – Former New York Governor Andrew Cuomo continues to face backlash over his actions while in office. His self-boasting book about the fantastic job he did handling the COVID-19 pandemic became disgraceful when allegations of sexual harassment and a nursing home COVID-19 death cover-up came to light. Now, the Joint Commission on Public Ethics (JCOPE) has decided to take a huge swipe at his bank account over the memoir.
On December 14, the ethics committee voted 12 to 1 to make the former governor pay back $5.1 million in profits he made from the sale of "American Crisis: Leadership Lessons from the COVID-19 Pandemic." He previously had permission to earn income from the book, but JCOPE based its decision on evidence that Cuomo had used state workers and resources in its creation.
Former New York Gov. Andrew Cuomo has been ordered to return millions in profits from his COVID-19 book. Cuomo intends to fight the ruling.
https://t.co/NlrnFSzbqQ

— LiveNOW from FOX (@livenowfox) December 14, 2021
If the ruling stands, the former governor must pay back all the money by January 2022. He will have to give the funds to state Attorney General Letitia James, who works in the same office that investigated the scandal which forced him to resign. The AG can distribute the funds as she sees fit.
There are questions on the legality of this order. James said she's reviewing it and determining what steps to take next. Former executive director of the ethics agency for the state, David Grandeau, said JCOPE doesn't have the authority to make such a demand and is using it to make itself look better for approving the book initially. In addition, the Attorney General's office pointed out that the ethics panel will have to provide an investigative report before they can demand payment.
Many COVID-19 victims lost their lives in nursing homes under the lousy management tactics of Cuomo. Is this a little justice served for his attempts to make money off the deaths of their family members?
Copyright 2021, USNewsBreak.com