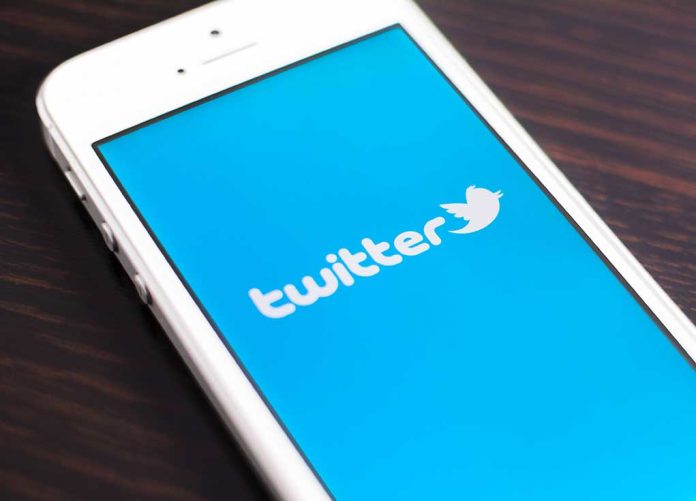 (USNewsBreak.com) – A lawsuit filed by Twitter shareholders and led by Marc Bain Rasella alleges Elon Musk committed securities fraud. Rasella filed the case in federal court on April 12. He says Musk kept his purchase of shares quiet for too long, which impacted the share price.
Elon Musk was sued by a Twitter shareholder who claims the Tesla CEO's delay in disclosing his ownership of more than 5% of the social-media company artificially kept its share price down https://t.co/yCCDCMy9eh

— Bloomberg (@business) April 13, 2022
The petition notes that federal law required Musk to disclose his purchase by March 24, but the Tesla CEO didn't do so until April 4. Once he did make his share ownership public, Twitter stocks rose significantly. Rasella feels the billionaire purposely delayed announcing his ownership so that he could buy more at a lower price. Meanwhile, other shareholders sold their stocks at this lower rate, thus losing money.
The shareholders didn't specify the amount of money they wish to collect, but they are asking for punitive and compensatory damages. They also would like the suit to become a class-action for all shareholders who sold their holdings between March 24 and April 4. It could take up to a year for the class-action certification to occur.
The impact on the stock prices wasn't a big surprise. Business Insider notes Musk often influences markets. He often has an impact on cryptocurrency markets when he tweets about them. The billionaire also has shaken up the auto industry with Tesla. In general, when the SpaceX CEO speaks, people listen and follow his lead.
Shortly after the lawsuit was filed, Musk reportedly placed an offer to buy the entire company of Twitter for $54.20 per share. This offer came out to about $40 billion in total.
Are shareholders justified in their case against Musk? Is it reasonable to believe he could have had ulterior motives in delaying his SEC filing?
Copyright 2022, USNewsBreak.com