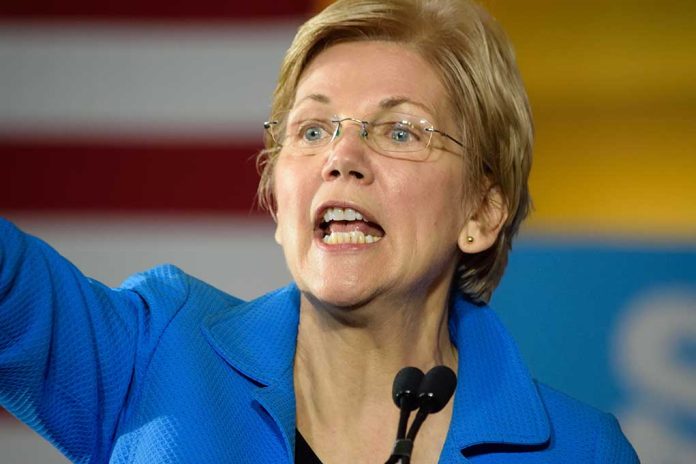 Elizabeth Warren Earns Fact-Check From Twitter Over Student Debt Comments
(USNewsBreak.com) – When President Joe Biden announced his student loan debt relief plan on August 24, which would up to $20,000 in federal debt for eligible students, some Americans declared it an abuse of power. Republican Senators Chuck Grassley (IA) and Rob Portman (OH) even wrote a scathing op-ed in the Washington Examiner on the measure's unconstitutional nature. One lawsuit ultimately led to a federal court successfully blocking the plan last week.
Yet, Democrats have stood staunchly in support. Bold statements on the matter by Senator Elizabeth Warren (D-MA) recently earned her a fact-checking on Twitter.
Twitter fact-checks Sen. Warren's student debt claimshttps://t.co/cySLZdqAbW

— FOX Business (@FoxBusiness) November 16, 2022
On November 14, in a tweet, the senator proclaimed there was no doubt the president had the right to cancel student loan debt. She also noted the GOP needed to stop trying to prevent the aid because Americans badly needed it.
Let's be clear: President Biden has the legal authority to cancel student debt.

Republican officials need to get out of the way so Americans can get this much-needed relief.

— Elizabeth Warren (@SenWarren) November 14, 2022
Twitter's user-run fact-checking Community Notes service added comments to the tweet to clarify Warren's claims needed more context. The statements cited articles from Politifact and CBS News, explaining even experts were not sure about the authority Biden had to make this move.
The content also pointed to the courts siding with Republicans, specifically the recent ruling from the 8th Circuit Court of Appeals halting the forgiveness program. At this point, it's unclear whether or not the Biden administration will succeed in pushing the plan forward. Late last week, the admin revealed it would be calling on the Supreme Court to weigh in on the matter.
Copyright 2022, USNewsBreak.com