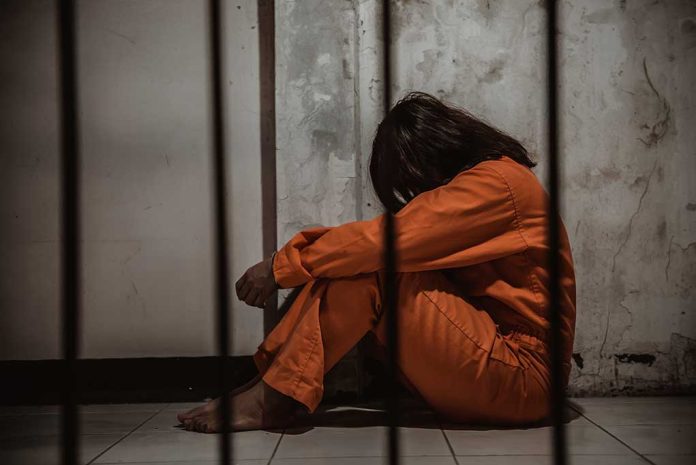 (USNewsBreak.com) – At the mere age of 19, Elizabeth Holmes took the health technology world by storm with the founding of her company, Theranos. The business was supposed to deliver a new wave of blood testing that would help diagnose several ailments. Just 12 years after founding Theranos, Holmes was worth $9 billion. However, it all unraveled shortly after that. Now, she's in jail and will be there for the next 11 years.
The saga began in 2018, when Holmes, along with her partner, Ramesh Balwani, also known as Sunny, were indicted by a grand jury on multiple charges. They were accused of defrauding doctors and patients, as well as investors, by upselling their technological capabilities. In short, they were unreliable and often inaccurate. In 2022, Holmes was found guilty of three counts of wire fraud and a single count of conspiracy to commit wire fraud. She was sentenced to 11 years and 3 months in federal prison and ordered to report on April 27, 2023.
On May 30, Holmes, now 39, surrendered herself to FPC Bryan, an all-women's minimum-security prison. It's currently home to 655 inmates, all of whom are expected to work during their time there.
While incarcerated, Holmes will have access to the facility's amenities, which include movies, games, music programs, as well as arts and crafts. She'll also be able to visit the "recreation yard pavilion" as long as she returns for head counts. Holmes will not have Internet access, nor will she be able to run a business while in prison. She will, however, be able to place video calls not to exceed 15 minutes and visit with her young children, both of whom are under the age of 2, on the weekends as well as all federal holidays.
Balwani has also reportedly started his prison sentence. Additionally, both have been ordered to pay restitution in the amount of $452 million.
Copyright 2023, USNewsBreak.com