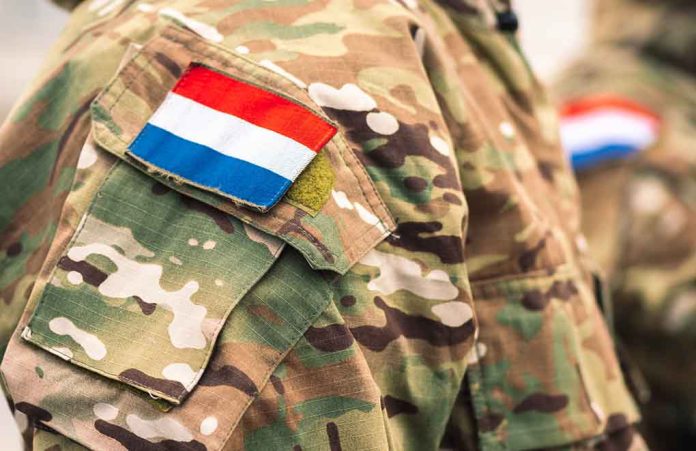 US Hotel TRAGEDY – Soldier Reported Dead
(USNewsBreak.com) – A shooting outside a hotel in downtown Indianapolis, Indiana is responsible for the death of a Dutch soldier. Two others suffered injuries and remain in the hospital in stable condition. The Dutch Defense Ministry announced the victim's death on August 29, and the victim was later identified as 26-year-old Simmie Poetsema.
The soldier was one of three members of the Dutch Commando Corps who were shot and wounded early Saturday in downtown Indianapolis, authorities said. https://t.co/PuKi5G2pgO

— CBS News (@CBSNews) August 29, 2022
During the early hours on August 27, three soldiers from the Netherlands were outside the Hampton Inn, where they were staying while in town for military training. A drive-by shooting reportedly took place, which led to the injuries of all three soldiers and ultimately, the death of Poetsema. The soldiers were off duty at the time.
The victims were members of the Dutch Commando Corps, a special operations group. Earlier in the day, the officers were at the Muscatatuck Urban Training Center, which is commonly used by foreign allies for its one-of-a-kind environment. The design is a real city that has various simulations to allow for real-world exercises. It features everything from underground caves to office buildings. The impressive facility boasts a range of realistic situations to provide the best possible training. It is under the management of the National Guard.
Law enforcement suspects the incident may have stemmed from an earlier altercation. Reports say that as of August 30, police have arrested 22-year-old Shamar Duncan in connection with the attack.
Copyright 2022, USNewsBreak.com