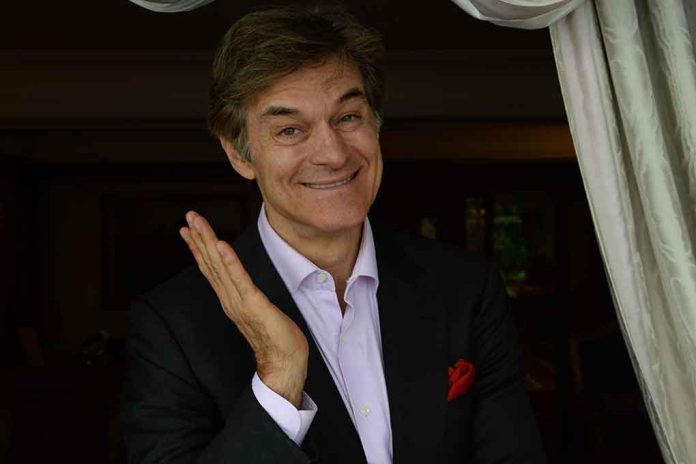 Dr. Oz WINS – Claims Victory In Tight Race!
(USNewsBreak.com) – Pennsylvania published the final results of the 2022 primary race on June 8. The recount for the Republican nomination for Senate showed Dr. Mehmet Oz won by just 951 votes. He was in a tight race with David McCormick, who conceded the race to Oz on June 3.
Dr. Mehmet Oz won last month's U.S. Senate Republican primary in Pennsylvania by 951 votes, according to the final tally. https://t.co/E3YfZ5zMoT

— CBS Mornings (@CBSMornings) June 9, 2022
The recount didn't alter the results much. They were already showing Oz had secured the nomination by 972 votes. But it was necessary under election law, which requires a review for races with a margin under 0.5%.
Oz and McCormick both moved to Pennsylvania to pursue the Senate seat. Widely known as the host of The Dr. Oz Show, the retired physician had the backing of former President Donald Trump. In McCormick's concession remarks, the politician encouraged Republicans in the state to rally behind Oz when he goes up against Lt. Governor John Fetterman (D), who is recovering after a stroke he had just days before the primary.
The open Senate seat in the state is due to the retirement of current Senator Pat Toomey (R). It is a highly contested race that will be one to watch as the GOP tries to grab the majority in both the Senate and the House of Representatives in the midterm elections.
If Dr. Mehmet Oz wins in the fall, do you believe he will be the right man for the job?
Copyright 2022, USNewsBreak.com