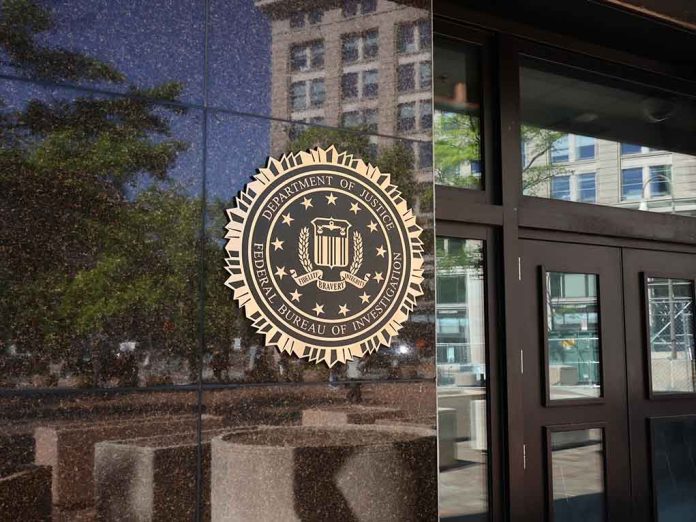 DOJ Announces BIG Decision – They're Not Bringing Charges!
(USNewsBreak.com) – The Department of Justice (DOJ) announced on May 26 that it would uphold a previous decision not to pursue charges against two former agents accused of mishandling the investigation into former USA Gymnastics team doctor Larry Nassar. The FBI has been under scrutiny for how it treated victims and its lack of urgency in pursuing the investigation of sexual abuse allegations against the doctor. This decision falls in line with previous ones that showed the FBI had no desire to criminally prosecute the former agents.
DOJ Statement
The DOJ stated it carefully reviewed the evidence from an investigation into the former special agents. It analyzed the results of the probe multiple times to reach its decision not to pursue charges. DOJ prosecutors found there was not enough evidence to meet the Principles of Federal Prosecution to bring a criminal case at the federal level.
The department noted the decision doesn't have any impact on its agreement that there was a mishandling of the Nassar investigation. It also doesn't reflect the agency's approval of the agents' conduct.
The DOJ said it would take lessons from this incident to improve operations. It also commits to ensuring the fair treatment of victims and will assess problem areas within its ranks that could exploit them.
The Investigation
The DOJ Inspector General had presented concerns about the agents, including that they provided incomplete and inaccurate information during the course of the investigation. The report said the agents made serious errors and failed to provide the case the attention it required.
The inspector general concluded that the agents learned about the sexual abuse allegations in 2015 but waited to open an investigation until 2016, allowing Nassar to abuse more victims. The investigators failed to take the victims' reports seriously and did not provide the case the attention it was due.
The Response
In testimony before Congress back in September 2021, victims from the USA Gymnastics team expressed their horror at how the FBI handled the case. McKayla Maroney said she felt it was pointless to report what happened to her because agents didn't take it seriously. Simone Biles and Maggie Nichols also spoke out about the treatment they received from investigators and their feelings about the inadequate response.
Current FBI Director Christopher Wray, who wasn't in charge at the time of the probe, also testified, saying he was horrified to learn about the complete failure of an investigation into these matters. He called the agents' actions unacceptable and said they failed the victims.
Do you think the DOJ made the right decision, or should officials pursue more serious consequences in this high-profile case.
Copyright 2022, USNewsBreak.com