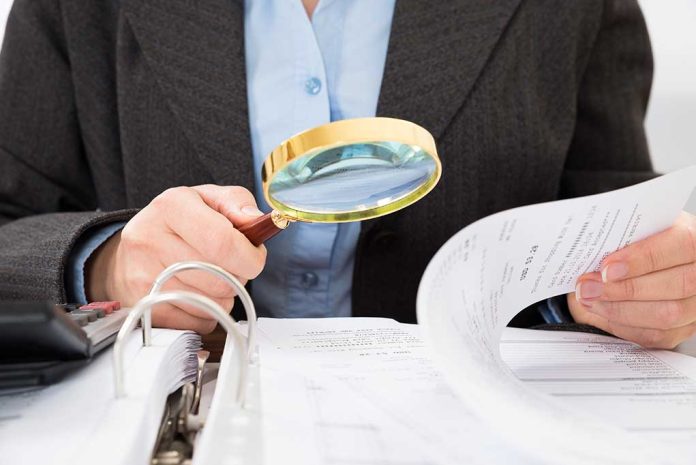 (USNewsBreak.com) – Former New York City Governor Andrew Cuomo faces criminal charges stemming from the same sexual harassment claims that forced him to resign from office. Now, New York Attorney General Letitia James has released investigation documents indicating that his brother, Chris Cuomo, abused his media connections in conjunction with the case.
CNN Anchor Faces Ethics Questions
The NY Attorney General Office's latest release contains documents that showcase text messages, video recordings, and a slew of other communications between Chris Cuomo, Andrew Cuomo, the former governor's aides, and a number of staff members.
The release also showcases transcripts, such as interviews with Chris. When speaking with the investigation team, Chris allegedly admitted to advising his brother during his final days in office.
Chris did admit he played an essential role in shaping public statements. He also told investigators he reviewed items before release, relying on his journalism background to provide input on them before publication.
Members of Andrew Cuomo's team, and those directly involved with the crisis management, said Chris played a key role in the office's responses. The CNN anchor also faced many accusations of ethical wrongdoing from other news agencies at the time, including The Washington Post.
Chris Cuomo dismissed criticisms indicating that he was in the wrong. He said questions about his conduct as illegitimate, suggesting that any rumors of unethical behavior are nonsense.
The Documents Reveal More
Investigation documents suggest that Chris abused his position as a member of a mainstream media outlet to access information. This apparently allowed him to directly aid Andrew Cuomo in shaping a response to new evidence before stories broke.
For example, the CNN anchor targeted a story for The New Yorker by Ronan Farrow. He reportedly gathered extensive information about the write-up and then fed it to Governor Cuomo's PR team. He also allegedly dug up information on potential accusers and pre-warned the office.
The documents suggest Chris had far deeper role in the whole scandal than previously reported. It says he begged top staffer Melissa DeRosa to help shape the governor's PR plan in messages, later engaging in a number of conference calls on the subject.
CNN's Response
Throughout the whole scandal, CNN as a media outlet initially appeared more interested in sticking its head in the sand. It ignored accusations against Chris Cuomo until it was far too late. In fact, the network didn't take him off the air or punish him despite repeated reports of the journalist's poor ethics.
After AG Letitia James' documents dropped, CNN announced plans to run an internal investigation into how frequently Chris advised Andrew and his exact role in the governor's scandal. The network has suspended Cuomo from his position indefinitely, saying it plans to review the released documents intensively.
Chris Cuomo calls himself a loving brother who was simply concerned about the impact of sexual harassment claims on his politically-connected family. While that may seem honorable at first glance, many people question whether it's wise for a journalist to have such direct access to a top politician — much less direct involvement in a top news story. Did Chris Cuomo help shape the narrative and prevent the truth from getting to the public?
Copyright 2021, USNewsBreak.com