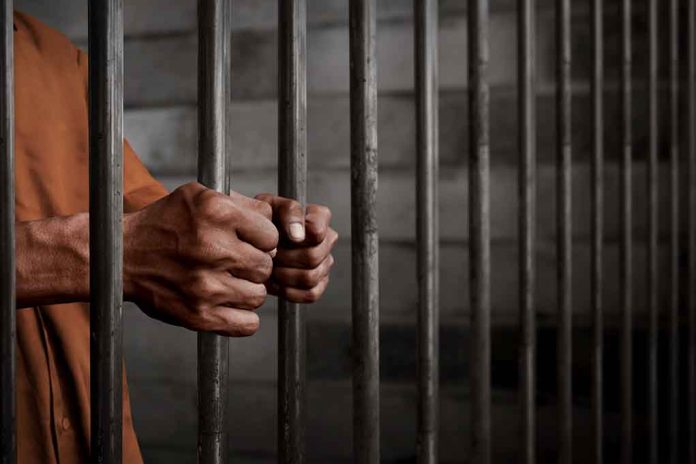 Disney Actor EXPOSED As Child Predator – Punishment Unveiled!
(USNewsBreak.com) – A court sentenced Stoney Westmoreland to two years in prison for attempting to engage in sexual activity with a minor. The 52-year-old appeared in the pre-teen sitcom "Andi Mack," which aired on the Disney Channel. He made a plea deal with prosecutors that spared him from a possible 10-year prison term.
Fired Disney Channel actor sentenced to federal prison for trying to meet a 13-year-old for sex https://t.co/ado2B19LDq

— TheBlaze (@theblaze) June 6, 2022
Westmoreland's charges are due to his online sexual communications with what he believed to be a 13-year-old. He used Grindr to connect with a minor and share obscene photos. The predator then made plans to meet the child at a hotel in Salt Lake City, but the account he communicated with belonged to a sting operation run by the police, which resulted in his arrest at the hotel. Disney ended all contracts with Westmoreland shortly after he got caught.
In addition to prison time, the actor will serve 10 years of supervised release. He will have to register as a sexual offender and submit DNA as per state law requirements. He also has to undergo random device checks, disclose all online accounts, and avoid any contact with minors without supervision.
The Andi Mack show involved children around the age of the actor's fictitious victim. The series, about a pre-teen girl and her best friends, aired its final episode on July 26, 2019.
Copyright 2022, USNewsBreak.com