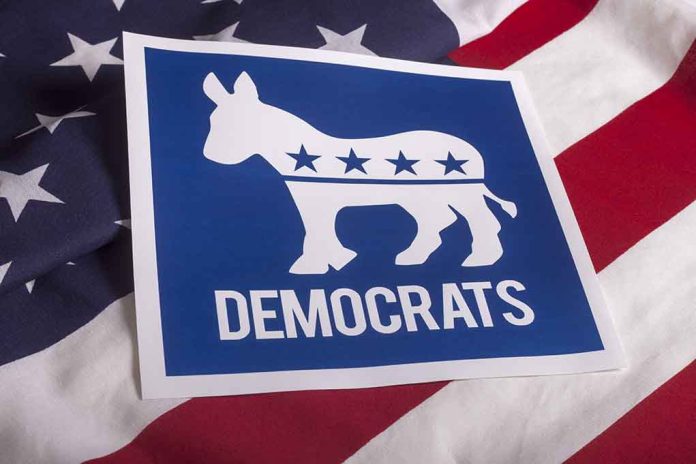 (USNewsBreak.com) – Leaving in disgrace may dissuade some people from ever considering trying to get their jobs back, but it appears that is not a huge deterrent to a former Democratic lawmaker.
During a Washington Post interview with Jonathan Capehart, Al Franken said he might consider running for office again. The former Minnesota senator admitted he regretted his resignation because he thinks he didn't receive the benefit of due process. He felt the way he left was unfair.
Al Franken says it would be 'tempting' to run for office again https://t.co/IGcinVVBSc

— USA Today Sun🗨️ (@usatodaysun21) February 10, 2022
Franken said his colleagues demanded that he step down without an investigation after several allegations of sexual misconduct were lodged against him. He claims 9 of the 36 people who wanted him out of office have subsequently apologized to him for their actions.
He said he "loved" being a senator and patted himself on the back for his accomplishments during his nine years of service, beginning in 2009. Franken said, "it would be tempting to try to do that again," but he didn't commit to seeking office or nail down a timetable for the potential run.
Despite his words, would Franken really run again? It might be challenging given his history. Do you think he'd stand a chance, or would he end up canceled before he even got his name on a ballot?
Copyright 2022, USNewsBreak.com