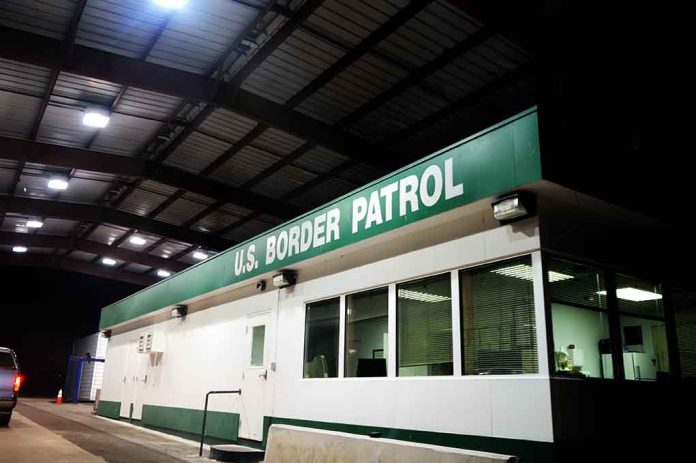 (USNewsBreak.com) – US Customs and Border Protection (CBP) had a tough job due to the southern border crisis over the past year. A special internal investigation unit within the agency is currently in charge of responding to incidents involving the use of force. However, severe criticism from the public recently prompted the CBP to change how it operates.
A CBP memo released on February 8, which was signed by Border Patrol Chief Raul Ortiz and Office of Professional Responsibility (OPR) assistant commissioner Matthew Klein, put limits on the duties of quick-response critical incident teams (CITs). These groups will now work under increased oversight by the OPR.
DHS limits power of controversial Border Patrol teams https://t.co/v5GgoefVTu pic.twitter.com/kw4FVNTW9c

— The Hill (@thehill) February 9, 2022
The new CIT guidelines respond to critics who say the teams cover up abuse and destroy evidence in incidents to protect their own agents. CITs also face accusations of functioning as shadow units outside of regular operations. Those opposing the teams say they need external help with self-policing protocols.
The outlined plan will force CITs to report directly to the OPR. Team members will only be permitted to operate under its authority and jurisdiction, and will need OPR approval before responding to incidents in any way — including engaging in initial interviews. The only exception is if the OPR files a direct request to involve the CIT.
CBP Commissioner Chris Magnus said this move is essential to maintaining trust in the agency. He expressed hope that it would help the agency uphold the law with its policies.
What are your thoughts? Do you believe this new plan is the right call?
Copyright 2022, USNewsBreak.com