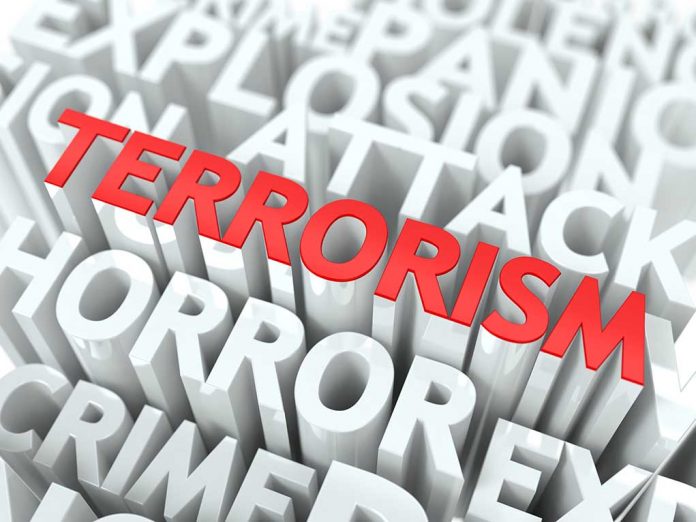 (USNewsBreak.com) – The COVID-19 pandemic continues after over a year of hardship in the United States and the rest of the world. It has significantly impacted the lives of Americans in multiple ways. Now, there's a new concern According to a National Terrorism System alert from the Department of Homeland Security (DHS), domestic terrorist attacks are on the rise.
An NTAS bulletin released on May 14 explains that, as COVID-19 restrictions lift around the country, it could encourage extremists to react with "grievance-based violence." They have concerns about attacks at businesses, religious institutions, and large gatherings.
DHS @SecMayorkas has issued a National Terrorism Advisory System Bulletin. The #NTAS Bulletin advises that the U.S. is facing threats that have evolved significantly and become increasingly complex and volatile. Read the full Bulletin here: https://t.co/kxFUsz78rz pic.twitter.com/nWgfJ8IXpp

— Homeland Security (@DHSgov) May 14, 2021
While the DHS does not outline any specific warnings, it asserts the potential for dangerous and volatile situations rooted in ethnic or racial hatred. It also recognizes that the current environment is a result of pandemic-fueled conspiracy theories on social media and anger towards the government over economic shutdowns.
The spread of misinformation online, states lifting pandemic restrictions, and the sheer number of people on edge over the state of the country come together to create an increased risk for all Americans. This creates the perfect storm for extremists to have an excuse to attack, which seems to be the real message coming from this NTAS alert.
Copyright 2021, USNewsBreak.com