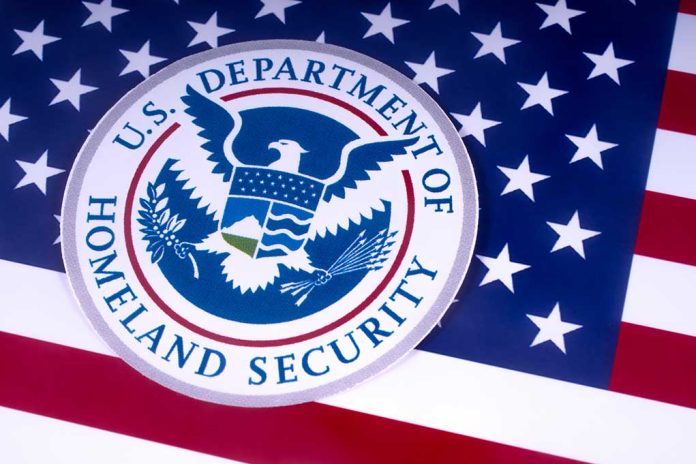 (USNewsBreak.com) – In the spring of 2021, President Joe Biden's administration took action to protect Haitian immigrants against deportation. Citing social unrest, human rights abuses, and poverty, among other concerns, Secretary of Homeland Security Alejandro Mayorkas designated the country for Temporary Protected Status (TPS) for a period of 18 months, as outlined in a press release. This protection was set to expire early next year, but the administration has decided to extend it yet again.
TPS Designation Extended
In a December 5 press release, Mayorkas announced the DHS was extending the TPS designation for an additional 18 months, through August 3, 2024. This prolongs protections for Haitian nationals living in the United States who previously had TPS. It also grants permission for nationals who don't have TPS but were living in the US as of November 6 to apply for the status. Much like last year, Mayorkas cites "socioeconomic challenges, political instability, and gang violence and crime — aggravated by environmental disaster" as reasons for the extension in the announcement.
However, the Homeland Security secretary says this is not an open-door policy. He reiterated that Haitians who entered or will enter the US after November 6 are not eligible and will be subject to removal.
Prior to the announcement, Rep. Ayanna Pressley led 16 other Democrats in drafting a letter to Mayorkas, asking the administration to "prioritize humanitarian relief," citing the ever-increasing gang violence and disease running rampant through the country.
There are currently more than 100,000 Haitians in the country on TPS, more than 50,000 applications pending, and approximately 110,000 more who qualify under the new designation, per DHS data reported by CBS.
Regime Issues
Haiti is no stranger to controversy. In July 2021, President Jovenel Moïse was assassinated and then replaced with former acting Prime Minister Ariel Henry. While foreign mercenaries are thought to have carried out the crime, and authorities have arrested several suspects, nobody has been convicted yet.
Following Moïse's death, Haiti has only continued to spiral downward. Food and water are scarce, and it's reported that much of the population, more than 70%, lives in poverty. In fact, it's one of the poorest countries in the world. Add in the fact corruption runs rampant, and it paints a dire picture for Haitians to return to.
That's not to say the TPS program isn't without criticism. Last year, the US was caught unprepared for an influx of people seeking refuge, and it turned into a public relations nightmare and ended with the deportation of thousands of Haitians.
Copyright 2022, USNewsBreak.com