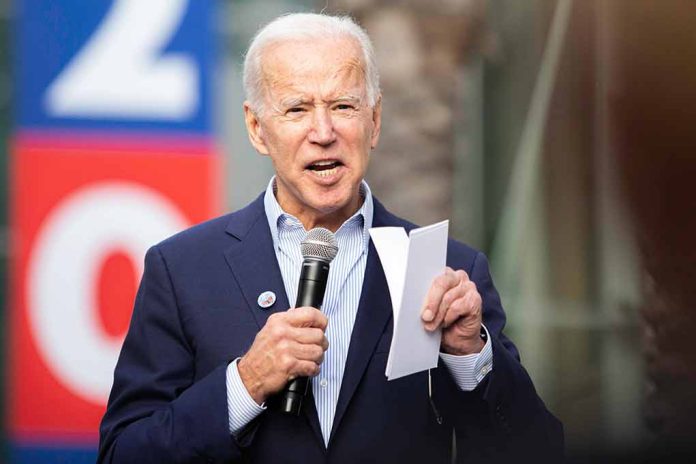 (USNewsBreak.com) – One of the promises then-candidate Joe Biden made on the 2020 campaign trail was to provide some form of relief for student loan borrowers. When he took office, it didn't seem like it was a priority, and that drew ire from many Democrats who continued to push the issue. Then, when the administration sought to relieve up to $20,000 worth of debt through an executive order, it met multiple legal challenges, and the Supreme Court ultimately deemed the move unconstitutional. Now, the president is still facing mounting pressure from his party to do something about it.
On Wednesday, August 23, 87 Democratic legislators sent a letter to President Biden expressing their extreme disappointment and concern with the Supreme Court's decision to substitute "politics for the rule of law" and denying millions of Americans relief. They went on to explain the dire circumstances surrounding the borrowers, including those in default (nearly 16%) and those who don't have a "degree or credential" (nearly 33%). Then, they implored Biden to use his power to help.
Democrats in Congress pushed Biden to do more to protect borrowers who may not be able to afford to resume payments.https://t.co/xFhxAai15N

— KSNV News 3 Las Vegas (@News3LV) August 26, 2023
The Democrats reminded Biden that as of September 1, the interest on outstanding loans will resume, and then payments start again in October. They pointed to the Department of Education's estimates that defaults and delinquencies will likely spike without additional relief during this repayment period. They are asking Biden to use the additional tools at his disposal to help working and middle-class citizens, though they didn't name any specific examples of how he could do so.
Biden didn't let the Supreme Court's decision put a permanent stop to debt relief. In fact, the administration immediately launched the Saving on a Valuable Education (SAVE) Plan, which helps calculate monthly repayments based on the applicant's income. Republicans will likely try to challenge that move, as well, a fact that Sens. Chuck Schumer (D-NY) and Elizabeth Warren (D-MA) acknowledge. However, according to a statement from Schumer, "the administration has carefully crossed the legal t's and dotted the legal i's."
Copyright 2023, USNewsBreak.com