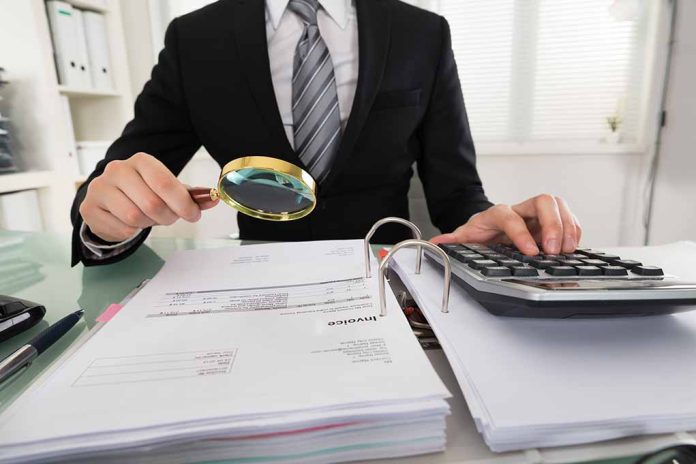 (USNewsBreak.com) – Florida Democratic hopeful Dale Holness just had his too-close-to-call congressional race overshadowed by his own daughter's poor choices. Damara Holness officially pleaded guilty to COVID-19 relief fraud in a Fort Lauderdale court on November 3.
Democrat candidate's daughter pleads guilty to $300,000 COVID relief fraud https://t.co/90lc5cURon

— Newsweek (@Newsweek) November 4, 2021
The young woman allegedly received $300,000 in Paycheck Protection Program (PPP) loans to support her company, Holness Consulting, Inc. She claimed a total of 18 employees worked for her under the scheme, indicating that each made an average of $120,000 per month.
In reality, Damara maintained neither employees nor payroll expenses. She completely falsified records to make it appear as if she was paying money out to the fake staff members described in her application.
Damara didn't work alone. Reports show the scam artist issued real checks to people she knew who agreed to help her pull off the wicked plan. They gave the money back to her after cashing them in.
According to a Department of Justice press release, she will appear in court again for sentencing on January 20, 2022. Her crimes, including conspiracy to commit wire fraud, carry a maximum penalty of 20 years in prison and up to $250,000 in fines.
Copyright 2021, USNewsBreak.com