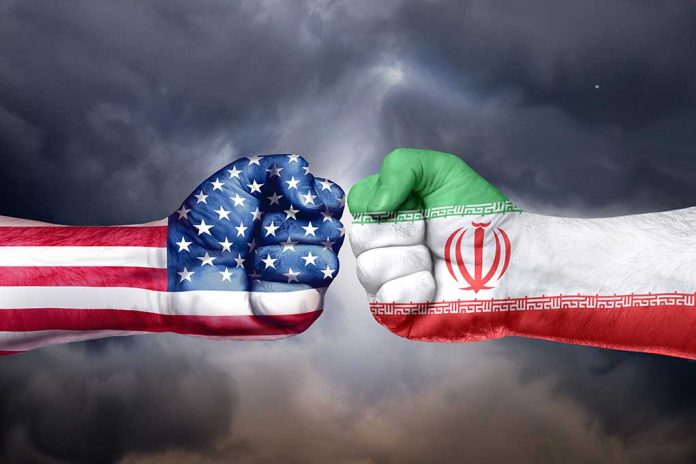 (USNewsBreak.com) – On December 7, the US House of Representatives passed the National Defense Authorization Act (NDAA). The new defense spending bill includes a detail that's rapidly placing President Joe Biden's policies on Iran under a microscope.
The NDAA contains a provision requiring the Biden Administration to report where the money sourced from lifted sanctions on Iran will go. The requirement aims to increase transparency about whether funds from the US end up in the hands of terrorists. It is the first strict reporting this administration will have to do.
Congress is requiring the Biden administration to disclose how economic sanctions relief for Iran would impact the regime's ability to conduct terror attacks.

Via @Kredo0 https://t.co/42XoNENCWx

— Washington Free Beacon (@FreeBeacon) December 8, 2021
President Biden hopes to resume negotiations with Iran to reach a nuclear deal. The plan is much like the one designed by former President Obama, which sought to help the country rebuild its economy. However, the previous approach was flawed; reports revealed that Iran ultimately used at least some of the money to fund terror.
Chief Senate sponsor Senator Roger Marshall (R-KS) explains that Iran's history of funding terrorist activity raises serious concerns about lifting sanctions on the country. He said the reporting requirement should reveal how Biden's plan will "embolden" the nation.
While the Republican Study Committee (RSC) led the push to include this requirement in the NDAA, Democrats and Republicans alike have supported it. RSC Chair Representative Jim Banks (R-IN) feels the provision is the only chance for transparency on this issue. It also ensures Congress will be able to hold the Biden Administration accountable.
Copyright 2021, USNewsBreak.com