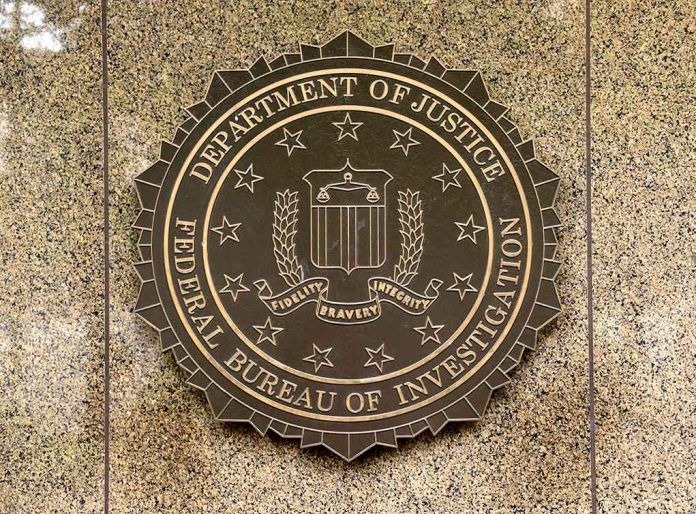 (USNewsBreak.com) – The FBI's Ten Most Wanted Fugitives list contains the names of the worst criminals in the US. Anyone on it is considered extremely dangerous. Authorities never stop searching for them, or attempting to bring them into custody, even as years and decades pass. That dogged refusal to give up paid off in early February with the capture of a shooter whose crime took place nearly 16 years ago.
On February 3, the FBI finally captured fugitive Octaviano Juarez-Corro. Juarez-Corro stands accused of killing and wounding multiple people during a Memorial Day shooting in 2006.
The FBI coordinated with the Mexico Attorney General Office's Criminal Investigation Agency to apprehend the suspect in Guadalajara.
One of FBI's most wanted fugitives captured in Mexico https://t.co/jvb1GR11FT pic.twitter.com/nojkR0kMwL

— New York Post (@nypost) February 7, 2022
Juarez-Corro's charges stem from a domestic dispute in which he began shooting after confronting his wife at a picnic at Lake Michigan. His daughter was only three years old at the time of the crime, while his estranged wife became one of the injured victims.
Milwaukee's Special FBI Agent Micheal E. Hensle credits the cooperative efforts of multiple US and Mexican agencies with Juarez-Corro's arrest. He believes teamwork directly contributed to the apprehension and would not have been possible otherwise. He said he also hopes the arrest will help bring closure to those impacted by the incident.
Copyright 2022, USNewsBreak.com