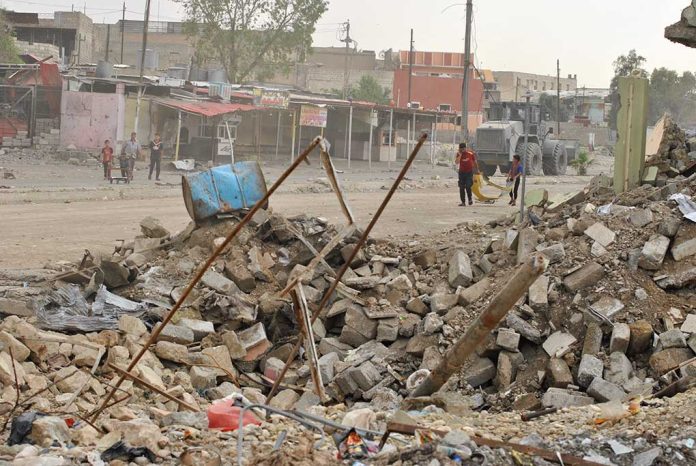 Deadly Bombing Shakes Education Center in Afghanistan
(USNewsBreak.com) – An area of Afghanistan known for its large minority Shiite population suffered an attack on September 30. The incident occurred in Kabul at the Kaaj Higher Educational Center. Hundreds of graduates had gathered to take practice entrance exams in preparation for college when the bomb went off. Initial reports stated 19 people were killed — but a more recent report by The Associated Press suggests the death toll may be as high as 52. Many of the deaths reportedly included women and girls.
Suicide bomber strikes Kabul education center, killing 19. https://t.co/QCxlstoxwX

— News/Talk 840 (@kxnt) September 30, 2022
Police chief Abdul Rahman Nafiz said the center was at fault for not letting authorities know about the exams, calling it "reckless" because the Shiite people were regularly targeted for violent assaults. Meanwhile, women in the community gathered over the weekend to protest, calling for an end to what they called the "genocide" of the Hazara minority people, according to AFP.
Students had only worked for about an hour before the explosion occurred. Survivor Shafi Akbary told the Associated Press he heard some gunshots outside first, which had people running for cover. The blast happened shortly after. He witnessed the bodies of those killed and wounded lying all over, and he recalled feeling frozen and unable to react.
Interior Ministry spokesperson Abdul Nafi Takor announced authorities had arrested a suspect, but there's no other information about who was being the attack.
Update: The latest reports have amended the death toll to 53, with 46 of the deaths including women and girls.
Copyright 2022, USNewsBreak.com