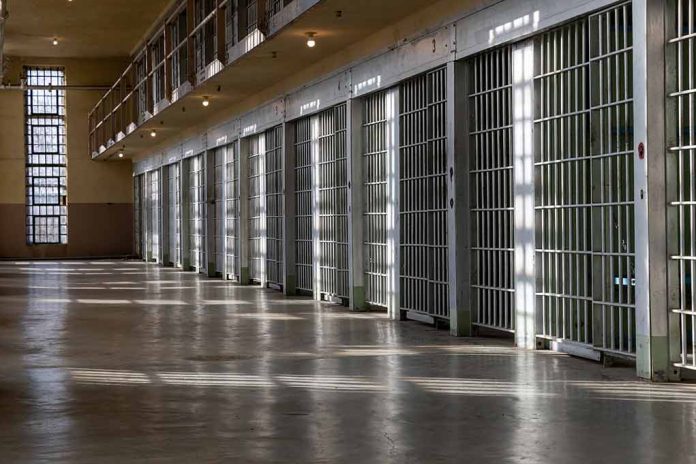 (USNewsBreak.com) – Danny Masterson once graced the television screens each week as the stoic character Steven Hyde on "That '70s Show." After the show went off the air, he picked up roles in "Men at Work" and "The Ranch." However, in 2020, police arrested him on allegations that he assaulted three women, all of whom belonged to the Church of Scientology, between 2001 and 2003. The courts later convicted him of raping two women, and he has now received his sentence.
BREAKING: "That '70s Show" actor Danny Masterson has been sentenced to 30 years to life in prison for the rapes of two women two decades ago. https://t.co/ZpTsibTbcV

— The Associated Press (@AP) September 7, 2023
On Thursday, September 7, Judge Charlaine Olmedo of the Los Angeles County Superior Court sentenced Masterson to 30 years to life behind bars, two consecutive sentences of 15 years each, following an emotional trial and victim statements. His attorney, Shawn Holley, initially asked the judge to allow Masterson to serve the two sentences concurrently — a request she denied. Masterson must also register as a sex offender.
The actor displayed no emotion as the two women, who remain unnamed, spoke out about their experiences with him at his Hollywood Hills home two decades ago. The court read a statement from his third accuser — the judge declared a mistrial in that case. Masterson's wife, Bijou Phillips, was in the courtroom for the sentencing and left without a word. Holley maintains that his client is innocent and that all the encounters were consensual. The attorney indicated he would pursue an appeal on his client's behalf when he said the legal battle was not yet over. Referring to the jury, he said, "Sometimes they get it wrong," per ABC News.
This legal proceeding marks the second time Masterson has gone to trial over the accusations. In November 2022, the jury deadlocked on its decision, resulting in a mistrial. The three women are also involved in a civil suit.
According to ABC News, Deputy District Attorney Reinhold Mueller celebrated the win, saying it was a "long time coming," and Los Angeles County District Attorney George Gascón praised the women for having the courage to step forward.
Copyright 2023, USNewsBreak.com