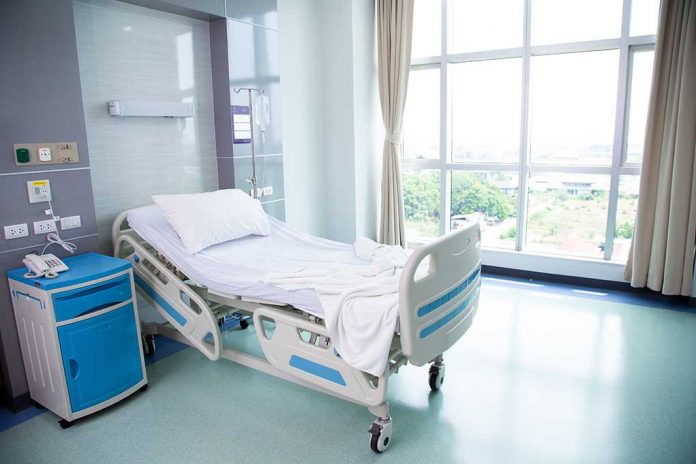 (USNewsBreak.com) – COVID-19 continues to dominate news headlines, but it isn't the only large-scale health concern present in our world right now. In fact, there are plenty of other illnesses driving humans to seek out medical care at any given time. Experts in India are especially concerned about other illnesses that are rapidly claiming lives.
Researchers blame the country's current wave of deaths and serious illnesses on a fever that, up until recently, was of unknown origin. The condition affects people of all ages, but seems to hit children the hardest; reports showed over 40 juvenile deaths.
Google News – Mystery fever in India identified as 2 separate pathogens as death toll tops 100 https://t.co/xqqAJfYkg6

— Francesco (@francesco212) September 7, 2021
Medical professionals have had to admit hundreds into the hospital with symptoms such as declining platelet counts, joint pain, nausea, headaches, dehydration, and a high fever in recent weeks. Chief Minister Yogi Adityanath said the district hospital of Firozabad was opening up its COVID-19 unit to accept patients with these symptoms.
Death from the illnesses comes incredibly fast, especially for the youngest patients. Government officials investigated the source, dispersing critical information to locals in an effort to prevent infections. News outlets more recently reported that authorities identified two unique diseases, dengue and scrub typhus as the causes of the symptoms.
Dengue fever is a mosquito-borne infection occurs regularly in the country, but usually results in mild, transient flu-like symptoms. Meanwhile, scrub typhus is a bacterial fever caused by larval mites. Medical experts haven't reported how many cases have originated from dengue and how many have originated from scrub typhus.
Copyright 2021, USNewsBreak.com