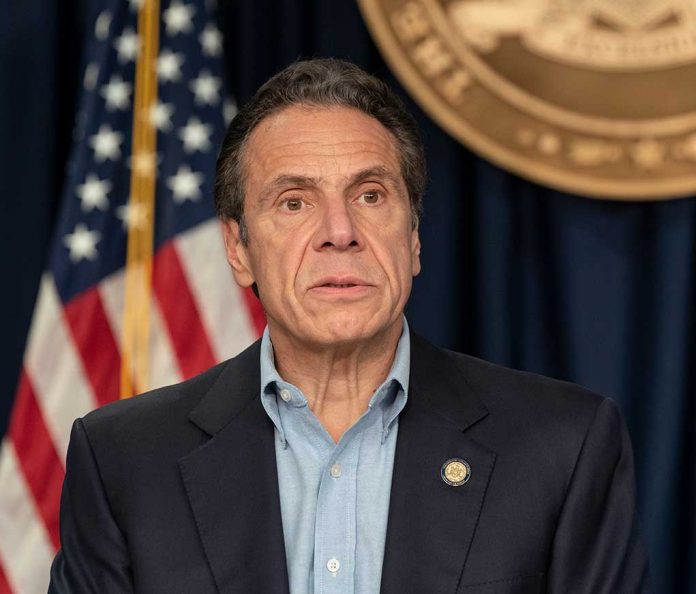 (USNewsBreak.com) – On August 3, the New York attorney general's office released findings from the ongoing investigation into sexual harassment claims against Governor Andrew Cuomo (D-NY). Multiple people, including President Joe Biden, called for the contentious politician's resignation after seeing the associated results.
Then, Cuomo found himself faced with yet another hit on August 8. His most senior aide, Melissa DeRosa, suddenly resigned from her post. She later spoke to the press about the issue, but did not address the core reason for her departure.
Melissa DeRosa, the top aide to New York Gov. Andrew Cuomo, said Sunday night she was resigning, as the Democratic governor faces a possible impeachment over sexual-harassment charges as well as a criminal investigation.https://t.co/FIWcbJVvWo

— MarketWatch (@MarketWatch) August 9, 2021
DeRosa has been with the governor's office since 2013; she first became secretary to the governor in 2017. Her staunch advocacy of Cuomo allowed her to become a recognizable face within the administration.
The loss of the state's highest-ranking appointed aide is just the latest in a string of problems the governor faces as he battles against impeachment proceedings. The New York Assembly only requires two-thirds of the members to impeach, and almost all members have already spoken up to ask him to resign.
The Assembly met on August 9 to discuss moving forward with Cuomo's removal. The governor maintains his innocence, even in the face of such accusations. Yet, losing such a loyal and supportive employee does little to aid his case.
AUG 10,2021: This article has been updated to include new information. Andrew Cuomo filed his resignation this morning; Kathy Hochul will officially take over in two weeks.
Copyright 2021, USNewsBreak.com