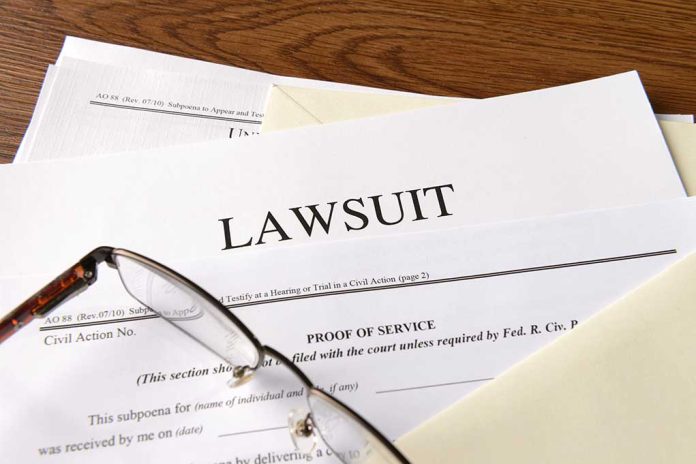 Court Hands Down Verdict in Alex Jones Case
(USNewsBreak.com) – On October 12, Alex Jones learned how much he would have to pay the families of the 2012 Sandy Hook Elementary School shooting victims, and it was a whopper of a judgment, coming in at $965 million. The Infowars host held a live stream during the reading of the jury's decision in which he joked about the amount and said the families would never get the money.
Alex Jones laughed off 'jaw-dropping' damages he was ordered to pay Sandy Hook families, but the debt will likely follow him 'the rest of his life,' legal experts say https://t.co/2T13UE2s4y

— MSN (@MSN) October 13, 2022
Despite Jones' objections to paying, he will have a tough time sidestepping this obligation. The plaintiffs have the right to use all legal collection means to recover as much of the damages as possible. It is highly likely they won't ever get the total amount, but they can recoup at least some of it by going after the Jones' assets. According to testimony during the trial, he has an estimated worth of up to $270 million.
Jones recently filed for bankruptcy. However, it's not easy to discharge this type of debt, according to attorney Matthew Barhoma, who spoke to Insider on the matter.
Sachin Pandya from the University of Connecticut was quoted by NPR saying it's "never over" after a verdict is reached due to the possibility of appeal and other avenues defendants can take to try to ease their financial burdens. However, she noted any confidence Jones might have that he can avoid payment might be misplaced.
Copyright 2022, USNewsBreak.com