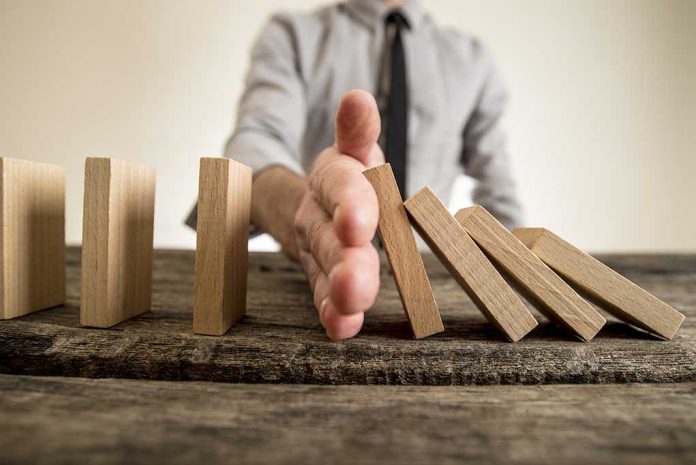 Texas Social Media Law Stopped in Its Tracks
(USNewsBreak.com) – The Computer & Communications Industry Association (CCIA) and NetChoice recently joined forces to fight a Texas Internet anti-censorship law. The groups have been trying to get a ruling to permanently block the legislation from taking effect. They asked an appeals court to stop the law temporarily while they took their case to the US Supreme Court, and on October 12, the court granted that request.
Court blocks Texas social media law from taking effect https://t.co/i1bKTgqQV8 pic.twitter.com/h9WRaWKZcs

— The Hill (@thehill) October 13, 2022
Texas Governor Greg Abbott (R) signed HB 20 on September 9, 2021. The legislation limits the ability of companies to ban users based on content and fights against Big Tech censorship of conservative narratives.
However, HB 20 has been caught up in litigation. The 5th Circuit Court of Appeals upheld it on September 16, which lifted a stay put in place by the US Supreme Court in May. But the recent decision by the appeals court once again put the hold in place as the plaintiffs sought to get the justices to hear it.
CCIA President Matt Schruers said in a statement that he felt the Supreme Court would declare the law unconstitutional. According to a different press statement, NetChoice attorney Chris Marchese agreed and said the decision of the court to block the law and allow the higher court to weigh in was beneficial to everyone because if it did go into effect, the legislation "would bury the internet[sic] in vile content."
Copyright 2022, USNewsBreak.com